A data breach at your business creates immediate and serious legal liabilities and exposes your good customers/clients to identity theft.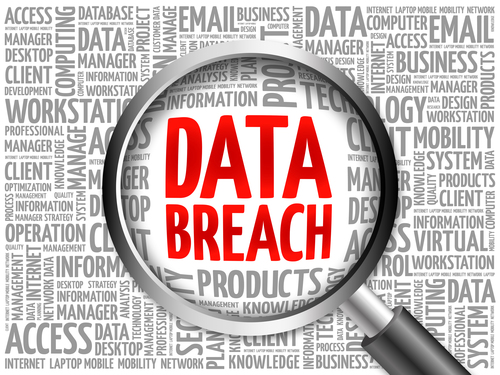 Regardless of the size of your business, federal law and most states now require you to immediate notify every person effected by the breach. And, it doesn't end there.
You will need to pay for computer forensic services to identify the extent of the breach, which records were compromised, discover how your records were breached and make the necessary security changes to prevent another breach. You will need to pay for legal services to defend you from individual and class action lawsuits. You will need a crisis management plan of action and help with the public relations nightmare created by the breach, and you will need to buy extra advertising to reassure your customers and rebuild your image of trust.
The disruption to your normal business activities along with significant extra expenses can cripple even the best business enterprise. Insuring your cyber liability risk for a small, manageable premium is smart risk management.
HOW DO DATA BREACHES HAPPEN?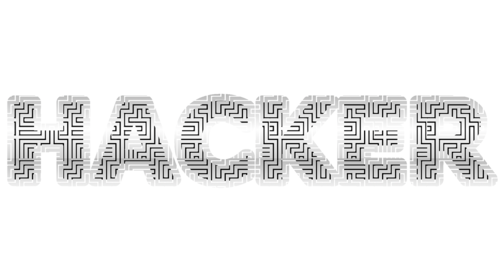 There are a variety of activities that may give rise to data security breaches. Breaches can result from intention actions, including hacking, employee theft, theft of equipment (such as laptops and hard drives), and deception or misrepresentation to obtain unauthorized data. They can also arise from negligent conduct by the organization that suffered the security breach, including the loss of laptop computers or hard disks, loss of data tapes, unintentional exposure of data on the Internet, and improper disposal of data. Security breaches can also arise from an organization's implementation of software, which the organization reasonably believes to be secure, but which contains vulnerabilities that render it insecure.
HOW DO I INSURE MY CYBER LIABILITY?
Until recently, no insurance coverage was developed to cover cyber liability. Companies that rely on Commercial General Liability (CGL) forms, the most common liability policy form, to cover this cyber exposure will find that no coverage will apply to their loss. The CGL covers "bodily injury" and "property damage" caused by occurrences but does NOT cover the economic damages from failure to protect personal information held by the insured.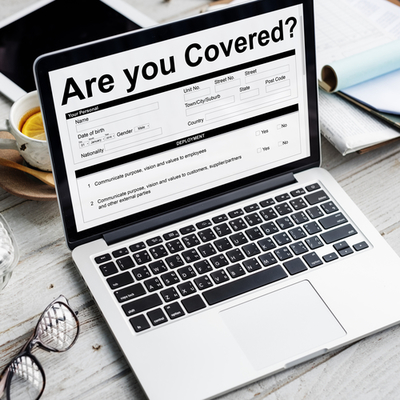 CYBER LIABILITY INSURANCE
AMERICAN INSURANCE has access to the new Data Breach and Cyber Liability policies from a variety of insurance companies. Coverage varies widely between policies and must be tailored to the specific exposure and needs of each business. Premiums for $1,000,000 of cyber liability insurance ranges from a minimum of $500 for small business, to $1,500 for medium sizes business, and higher premiums for large business entities. If a breach occurs, your Cyber Liability policy coverage will include:
First Party Response expense reimbursement options include:
Legal & Forensic Services
Crisis Management/Public Relations
Notification and Remediation Expenses
Good Faith Advertising Expenses
Business Interruption and Additional Expense
Cyber Extortion Expense
Computer Program and Electronic Date Restoration
Computer Fraud
Funds Transfer Fraud
Telecommunications Theft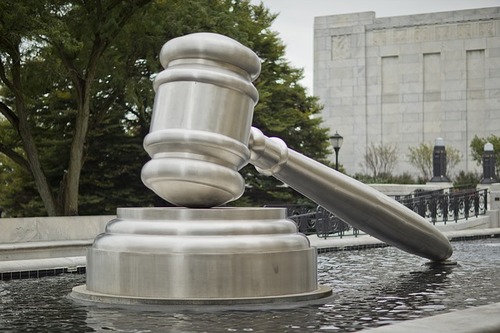 Third Party Defense & Liability expenses (including defense costs) include:
Data security breaches can take many forms and do not necessarily lead to any direct consumer injury like identity theft. However, you will likely need to defend against individual and/or class action lawsuits anyway.
Your policy will provide defense and pay liability judgments against you up to the limit of insurance you select.
In addition, you will have access to a proprietary breach preparedness web site with pre and post-breach services and resources.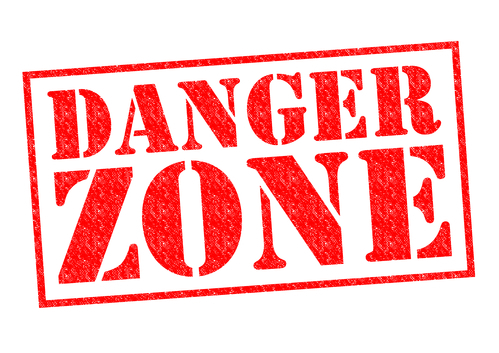 Nearly all companies and health care practices that handle or store any personally identifiable information, customer and patient or employee data are at risk for a data breach. The possibility is especially high for businesses that routinely deal with credit cards, patient medical records, Social Security numbers and other sensitive information.
Securing Cyber Liability Insurance for your business will give you the peace of mind of knowing you have the insurance coverage needed to help pay for certain response expenses necessary to comply with notification regulations and to help avoid potential lawsuits that might be brought against you as the result of a breach; and the confidence that services are available to help mitigate any damage to your business' reputation and help quickly restore any loss of customer, patient or employee trust.
For more information and a quotation for Cyber Liability Insurance, please contact your Agent online here.