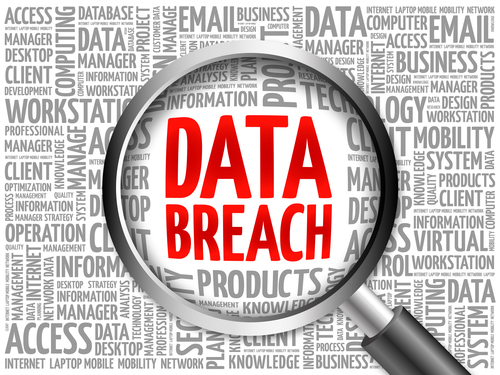 Hacking from worldwide organized crime and state actors are compromising millions of private records and creating liability for business, industry and governments. To learn more about Cyber Liability Insurance read Cyber Liability – should I insure this new business threat?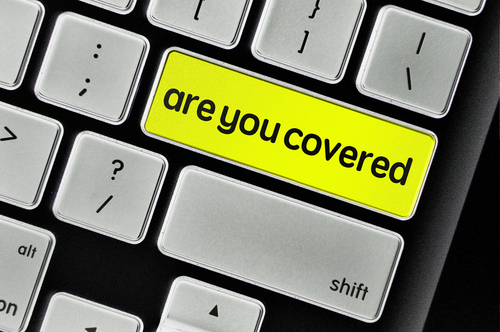 Here is a list of some prominent data breaches and cyber attacks to hit the news....
For more information and a quotation for Cyber Liability Insurance or any other liability coverage, please contact us or request a quote online here.