We invite you to partner with us for a no-cost community event.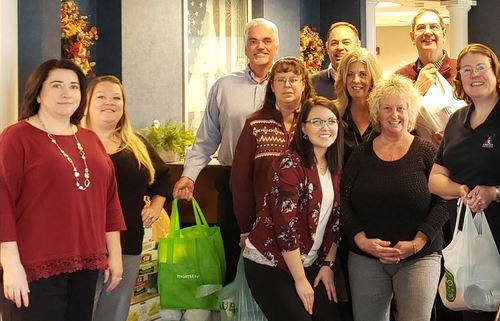 Here's how it works:
COLLECT FOOD DONATIONS: You, your employees, suppliers, customers and friends bring bags of food donations into your business location. You may want to announce this to your staff soon so you have a few days to collect these items.
PICTURES & PICKUP: Pick a day and time the week of Nov. 18-22 for an Agent from American Insurance to pick up your food donations. We will also want to include your staff for a publicity picture with all of your donations.
PUBLICITY: American Insurance will be posting the picture of your employees with your donated items to our Facebook page, on our website, and sent out in an email to more than 4,000 area residents.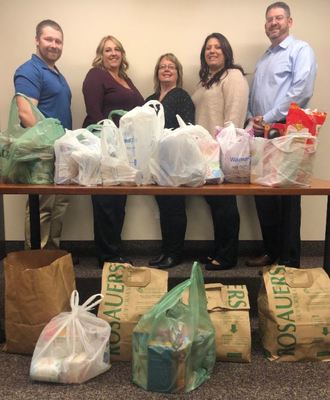 Need more information or ready to sign up?
Contact our Event Coordinator Stephanie Herbert at community@am-ins.com or (208) 413-6242.
Watch for updates along the week on our Facebook event page here.
Read more archives of our past food drives: