Risk Management: Claims
Small Business
Slip & Fall Accidents - Winter Prevention
Here are 3 essential tips to help prevent winter slip and fall accidents.
When you Google "slip and fall accidents" you will get a long list of law firms ready to sue you or your business. Slip and fall injuries are big business and a driving force behind workers compensation and liability claims. Whether at a residence, rental property or business location, the property owner has a legal duty to do what a "reasonable and prudent person" would do to provide a safe environment for invitees and employees at the premises. Winter weather is an especially important time to actively manage your premises to prevent trip and fall claims. Neglecting your responsibility has expensive consequences.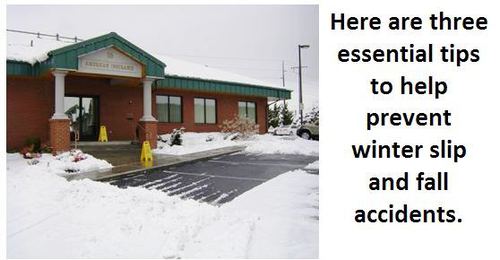 Be prepared. Rain, sleet, snow and freezing temperatures should not be a surprise during winter months. You need to have on hand snow shovels, ice melt for sidewalks, wet floor caution signs, floor mats, and any other equipment necessary to make your premises safe. And, if needed, arrange in advance with a contractor to clear your parking lot and sidewalks – but don't stop there.

Make someone responsible for safety. Either you or someone you designate must take timely action during foul weather events. Access to your home or business needs to be made reasonably safe if you are open. And, constant monitoring of changing conditions inside and out needs to be a priority. When sundown comes around 4pm, temperatures drop below freezing and turn light mist to slick ice quickly.
Limit access and guide invitees to safety. Many times you can't keep an entire premises free of snow or ice. It may actually be better to do nothing in non-essential areas and only clear obvious safe paths to your parking, entrances and exits of your premises. For example, if you can't clear an entire drive way or parking area then clear the most convenient parking spaces for the normal number of expected visitors. If an area is not cleared then it should be obvious to customers that it is not safe and they should not use that area at this time. But, in the paths you do clear, every reasonable effort needs to be made to make them free of ice and snow. Absorbent mats and wet / slick floor caution signs are a necessary precaution inside.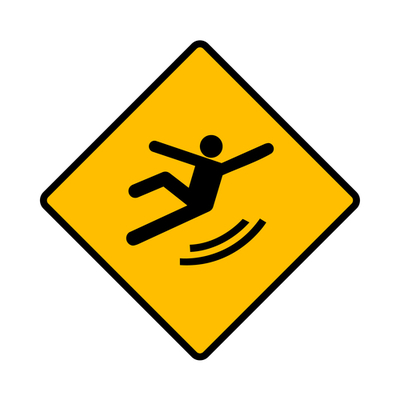 The sad truth is, even with your best efforts, someone may slip and fall. You may even be sued for their injury even when it seems unreasonable or groundless. Here is what one law firm posted to their website regarding slip and fall claims: "If the property owner was well aware of the danger that caused your injury, and if the property owner had a sufficient opportunity to fix the problem but did not, he or she could very well be liable for your accident and responsible for your medical bills and any related pain and suffering." However, by taking active and consistent precautions, you will have less frequent slip and fall incidents and will have compelling defenses to reduce claim costs.
Let's talk
We invite you to contact us at American Insurance to make an appointment with one of our Agents. We have resources and advice concerning safety and insuring against lawsuits.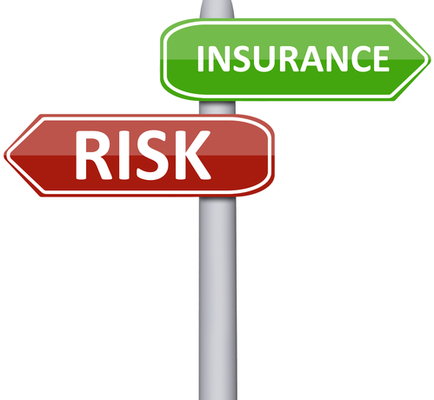 Find more articles about Risk Management
Search
---
The content of FAQ articles are general in nature and are not intended as a substitute for professional legal, financial, or insurance counsel for individuals. Insurance coverage forms vary by issuing company and by state. For specific advice contact us.