This is why you must call before digging on your property.
Homeowners are the most likely to forget to call 811 before digging on their property. Something as simple as planting shrubs, installing a fence, mailbox post, or sprinkler system can create a dangerous and costly situation.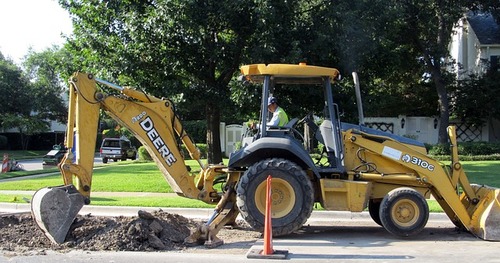 Property owners and contractors are strictly liable if they damage underground utility lines when they dig. Buried natural gas and electrical lines could be anywhere – some just inches below the surface.

Every state, including Idaho and Washington, have laws that require you to call 811 at least two working days before you start digging. A mistake can create an expensive liability claim against you. You will want to avoid a claim against your personal or business liability insurance.
HERE IS WHAT TO DO:
First, mark your dig area with white paint or stakes for the locator service visit.

Then call 811 which will initiate a request for a locator to visit your work site to mark the ground above utility lines.
Once located, don't move or alter the marks until the lines are exposed.
Note the length of time markers remain valid. It varies by state.
Only use hand tools to expose the utility line when digging within two feet of the marked area.
Support exposed gas pipelines with secure nylon straps, wood shoring, and ropes so they don't break or rupture.
Use sand or rock-free dirt as backfill.
Property owners can call 811 requesting private locates for any non-utility owned facilities (such as underground power or gas lines to an outbuilding).
If you expose gas or electric lines that haven't been marked, or damage a line, stop excavating and call the utility immediately. They need to inspect the lines even if gas isn't leaking.
If you're building, never build decks or structures over utility pipelines or meters. Doing so runs a safety risk and prevents the utility from servicing the infrastructure. They may be able to relocate their equipment to accommodate your project, but you could be responsible for the associated costs.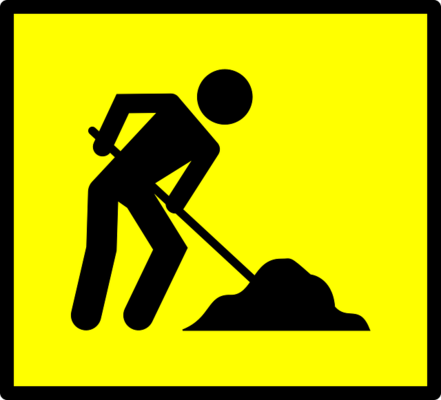 GOT IT? Remember, always call 811 at least two working days before you start digging. It's the law.
Get more information
Source: Avista Utilities