This is "our" history – yours and ours! Since 1922 AMERICAN INSURANCE has become an inseparable part of the communities it serves. Our history is also the history of the business and civic leaders who helped shape and build our local communities.
We recently celebrated 100 years!
See more about our celebrations, historic photos and stories on our 100 Years special blog page here.

---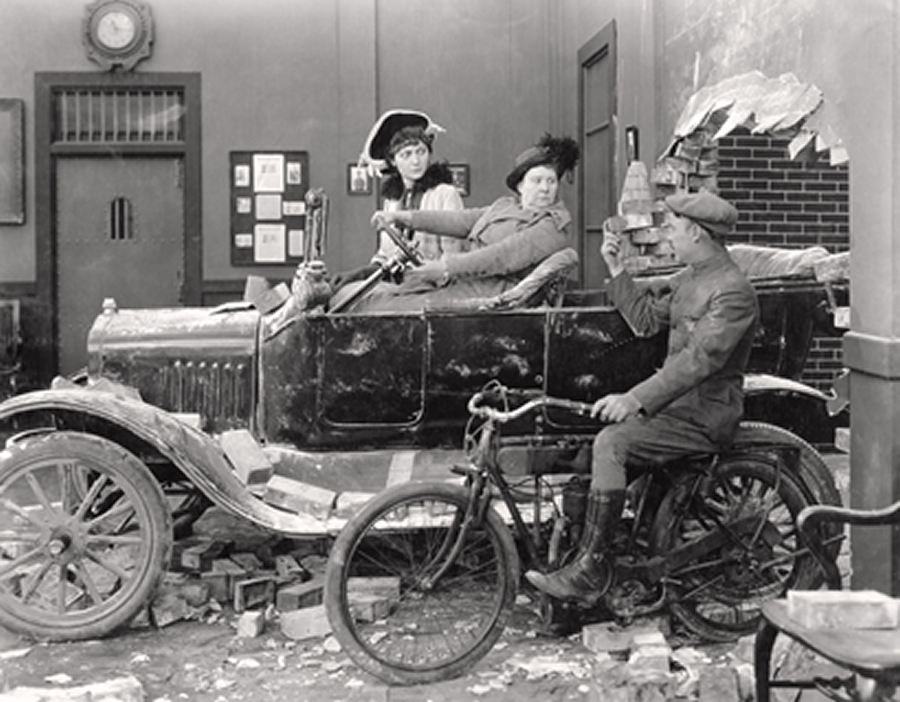 ---
TIMELINE — see the important dates and events that shaped our history.
NEWSLETTERS from American Insurance — Read our recent and archived agency newsletters.
90th Anniversary Newsletter — historic pictures and stories about 1st Generation Pioneers, Harry & Blanche Christy and 2nd Generation Growth, Frank "Sully" Sullivan.
90th Anniversary Open House In Review — see pictures of staff, guests, and retired employees.
Four Sullivan generations have had the privilege to touch the lives of thousands of our neighbors - as customers and employees, as claimants who receive needed insurance benefits, or as civic support and leadership to make our community strong.
What does it take for a business to last more than 90 years?
It takes the time, talents, and hard work of excellent employees and the goodwill and loyalty of wonder customers like you! So, with a deep sense of gratitude we share our history with you. "Thank you" for sharing your life with us and for your continued trust and support.
---
Note: Photos used on this page were taken by us, purchased from a photographer or through DepositPhotos.com.