Like any family business, Philip Sullivan actually did little jobs for American Insurance at an early age. "I remember starting about age 10, stuffing newsletters and calendars into the mailing envelopes during Thanksgiving breaks for years," Philip said.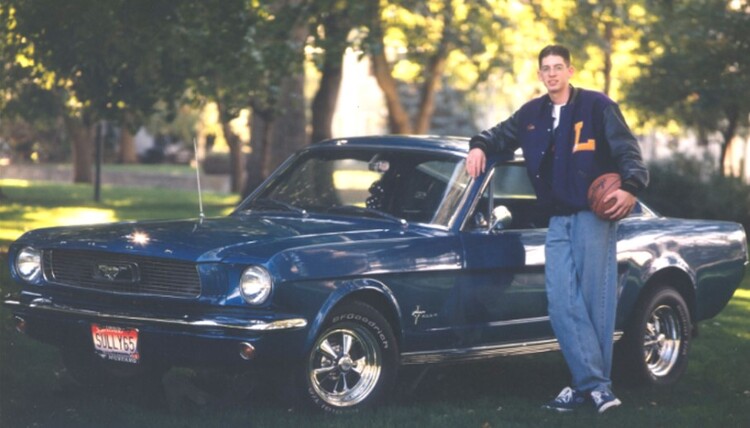 His first regular part-time work at the agency was when he was in high school at LHS. From age 15 to 18, he worked after school and on weekends doing insurance property inspections.
"I would drive my classic '65 Ford Mustang Fastback, which I still own, to area homes and buildings that we insured to take exterior pictures and note any underwriting issues," Philip said. "Insurance companies wanted to see what they were insuring. So, I would take Polaroid and 35mm pictures and note things like the condition of the roof, pride of ownership, type of electrical condition, and if there was a swimming pool, trampoline, or dogs. This was in the mid 1990's so it was pre-Internet and pre-MapQuest, so, I had paper maps and got to know the LC Valley like the back of my hand (and I still do)."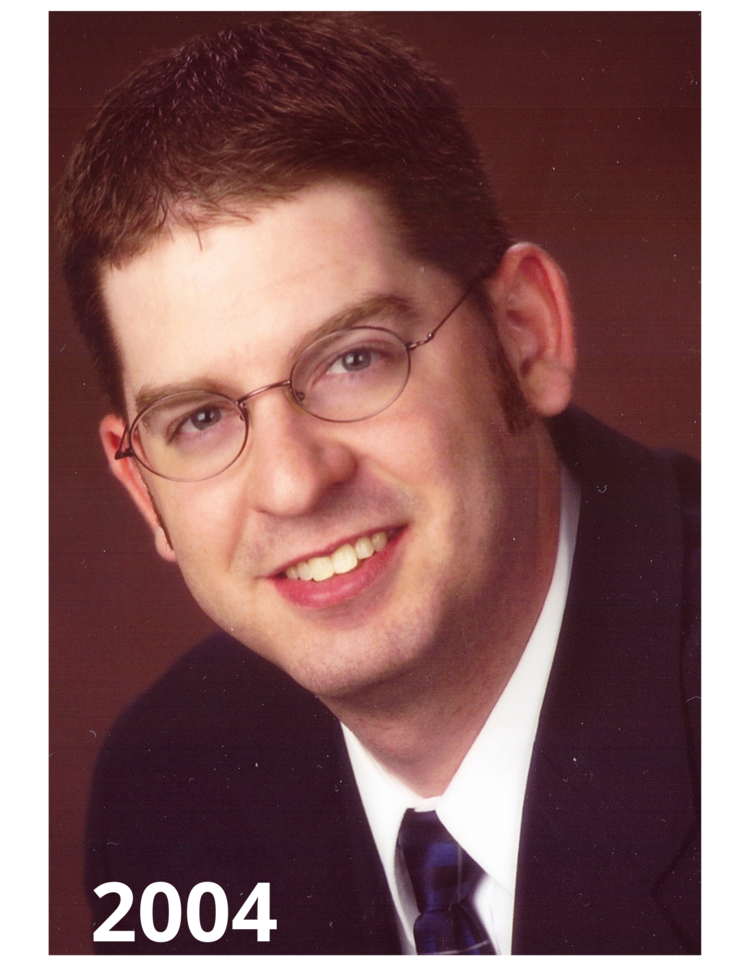 INSURANCE CAREER BEGINS – Philip's insurance career became full-time in 2004 when he joined his father, John, and brother, Shawn, at the agency after his graduation from the University of Idaho.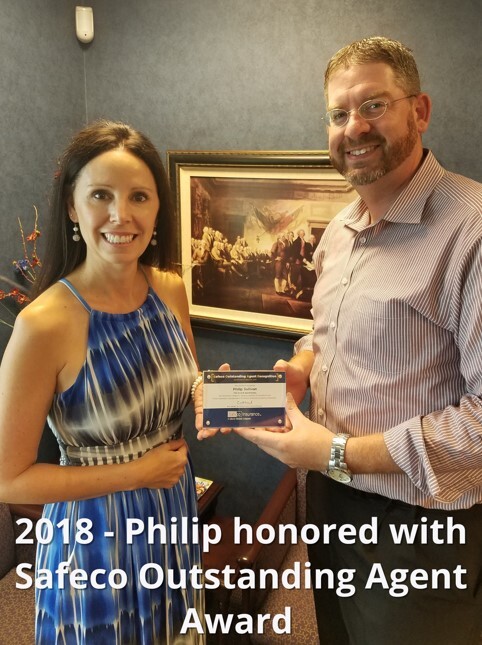 As a licensed insurance agent, Philip focused on sales of auto and home insurance and related Personal Lines policies. Philip added new customers and grew his insurance knowledge to earn his Certified Insurance Counselor (CIC) designation.
Keeping current isn't easy as American Insurance represents many different insurance companies. Each carrier has their own unique coverage and pricing niche and they are constantly making changes. Philip said, "It is a lot to learn and keep up with, but once you learn it, you are able to help customers find the best coverage and lowest price to meet their specific insurance needs."
COMMUNITY SERVICE – As a civic volunteer he served on the local Boys & Girls Club's Scholarship Committee for 9 years as President and Chair of the Christmas Tree Pickup and Keep the Ball Rolling fundraising events. He continues to volunteer as a coach for various youth sports programs where his sons, Maxim (10) and Dashiell (6), participate cheered on by his wife, LeeAnne.
In 2013, Philip was promoted to manager of the Personal Lines Department that includes about 10,000 policyholders. He supervises four Customer Service Agents and is responsible for setting department service policies and procedures, provide on-going training, and maintain relationships with our many carrier partners like Safeco, Progressive, Travelers and Grange Insurance Association.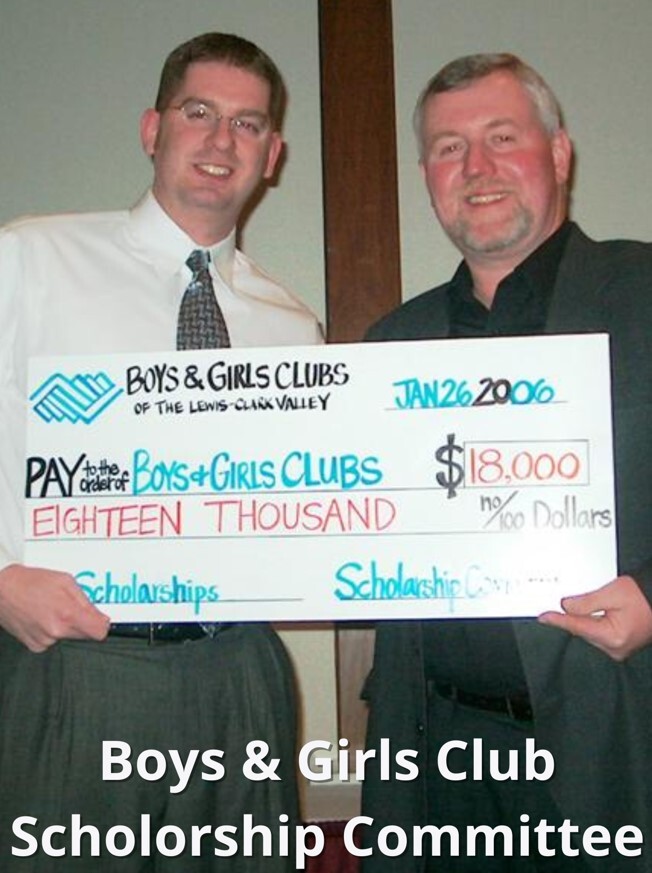 MULTI-COMPANY RATING – "Our auto and home policy rating system allows us to input information once and quote policies in up to 7 different insurance companies instantly", Philip said. "Things are changing so quickly that this allows us to easily find the best rates and coverage fit for new customers and current customers when we're asked to quote them."
In 2019, Philip became vice president of American Insurance. This added the corporate duties of facilities, operations and systems management. Philip notes one recent project was to upgrade our VoiP phone communications to the cloud to allow more function and flexibility to better serve and hear our customers.
"So many hardworking people came before me to help shape us into who we are today. I'm proud to be a part of the family legacy and a contributor to our success," he said. With 18 years of experience, Philip sees his role as a steward to help Shawn guide the agency into the next 100 years. Read more about Philip and Shawn in a Lewiston Tribune article, Business Profile published on July 17, 2022, called "A century of safeguarding American dreams."
"It's an honor to protect the American Dream of many of the wonderful people in our fine community and region," Philip concluded.