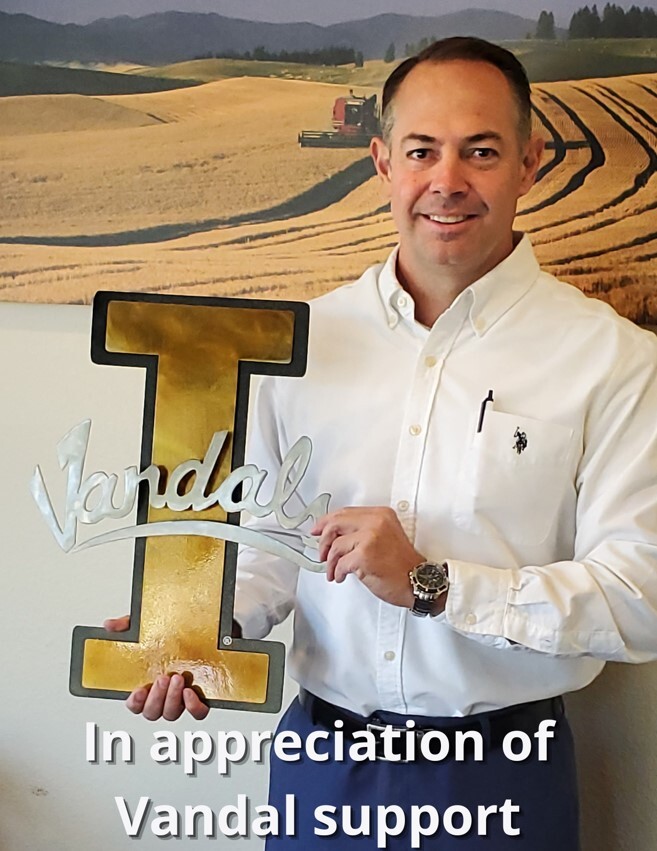 Shawn Sullivan joined his father, John, and uncle, Harry, at American Insurance in 1994 following his graduation from the University of Idaho.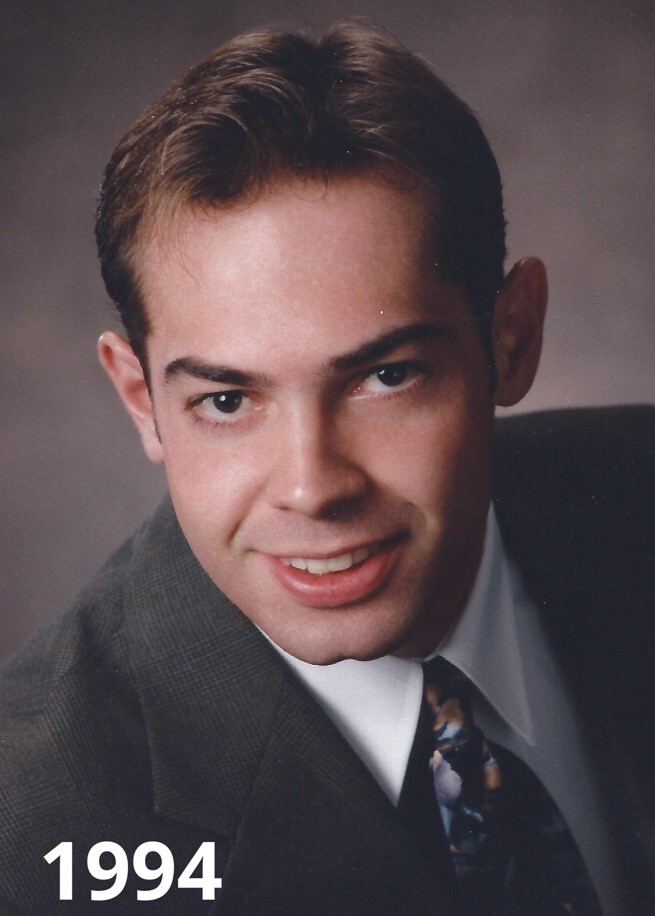 Shawn had just finished his final exams for his degree in microbiology when his dad, in passing, said he needed another agent at the agency and asked if Shawn would be interested. Shawn had applied for graduate schools and was working in a University of Idaho laboratory, but he said, "I'll give it a try."
Shawn did give it a try and did what he needed to do to be good at it. "I will say that the first couple of years were very difficult," Shawn said. "Part of the job when I started was to call people from 6 to 8 o'clock at night and ask if I could quote their auto and home insurance. If that doesn't toughen you up, nothing will."
John said, "Shawn turned out to be a natural. He is highly organized, very skilled at insurance products, works hard to solve any insurance problems with the best coverage and lowest cost solution, and really connects personally with his customers. He quickly grew a large clientele."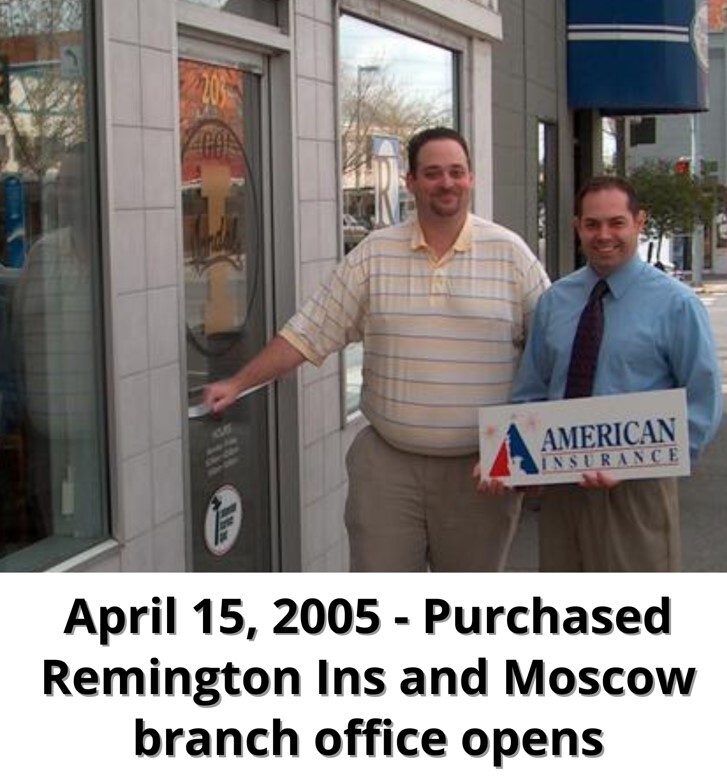 MOSCOW BRANCH OPENS – Shawn's skill development, which included his 2002 Certified Insurance Counselor Designation, created momentum for growth and acquisitions for American Insurance. In 2005 Remington Insurance in Moscow was purchased and this became the first branch office for the agency with Shawn as branch manager.
Soon American Insurance was able to acquire other insurance agency policyholders from Magnuson Insurance in 2008, Bashore Insurance in 2014 and Clear Advantage Insurance in 2019.
With 28 years in the business, Shawn is experienced in every type of personal and business insurance – auto, property, liability, crime, inland marine, bonds, and workers compensation. Shawn specializes in insurance for non-profit organizations, public and government entities, manufacturing, assisted living homes, contractors, and bonding.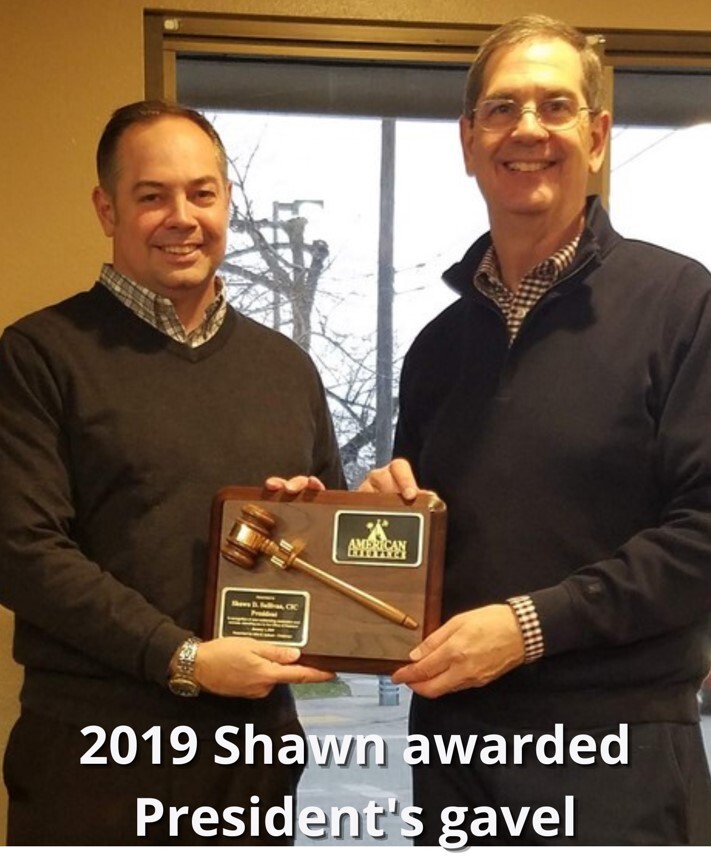 4th GENERATION TRANSITION – Corporate transition began in 2019 when Shawn became president of American Insurance. Read that story featured in the Lewiston Tribune on January 11, 2019 in "Heading Up the Family Business."
That transition will be complete at the end of 2022 when John officially retires from management and client work and takes on the role of chairman. Read that story published in the Lewiston Tribune on July 17, 2022 in a Business Profile called "A century of safeguarding American dreams."
"The last three years we have seen some unique challenges with the pandemic and inflation," Shawn said about with the transition. "These show me that nothing can be taken for granted. I am grateful that we still have the opportunity to help others with their insurance needs.
"I look forward to continuing and expanding the American Insurance Dream started by my father, grandfather, and great-great uncle providing quality insurance products and customer service to our clients," Shawn concluded.