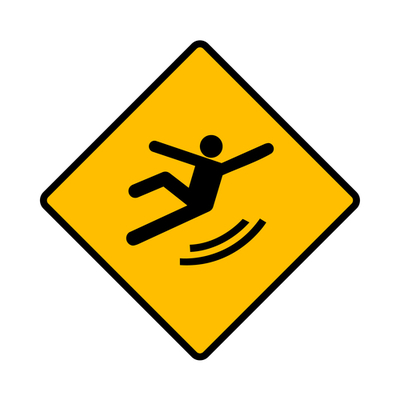 Commercial General Liability (CGL) insurance is the most common form of insurance to cover the legal liability of an insured for claims arising out of their business premises, operations, products, and completed operations.
The CGL has three basic coverage parts:

Bodily Injury and Property Damage -- Claims involving injury to people or their property
Personal Injury and Advertising Injury -- Offenses like false arrest, detention or imprisonment; malicious prosecution; wrongful eviction; or advertising activities that cause slander or libel, violates a right of privacy, or infringement of copyright)

Medical Payments -- Accidents of bodily injury, regardless of fault, that occur on your premises or because of your operations
COVERAGE: The insurance company agrees to pay "those sums that the insured becomes legally obligated to pay" and they have a duty "to defend the insured against any suit seeking those damages", even if frivolous or unfounded. Defense costs do not reduce your limit of insurance. The insuring agreement is so comprehensive in scope that nearly all of the CGL policy wording is to limit or exclude certain kinds of losses.
LIMITS: The limit you select can usually range from $300,000 up to $1,000,000 each occurrence. To obtain a higher limit requires the purchase of an Umbrella or Excess Liability policy.
The CGL separates the limit of insurance into coverage categories -
typical example:
Each Occurrence Limit (Per Occurrence)....................................$1,000,000
General Aggregate Limit (other than products-completed ops)...$2,000,000
Products-Competed Operations Aggregate Limit.........................$2,000,000
Personal and Advertising Injury Limit (any one person)...............$1,000,000
Damages to Premises Rented To You Limit (any one fire)...........$ 100,000
Medical Expense Limit (any one person)......................................$ 5,000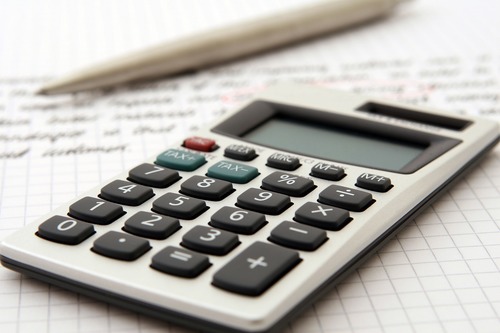 PREMIUM: The minimum policy premium is usually $500. Your liability rate is calculated based on each business class that applies to your operations. Depending on the business class the rate will be applied to: total annual payroll or number of employees (for service businesses), gross annual sales (for retail and manufacturing businesses), or premises area or units (for office and rental businesses). The insurance industry collects claim statistics and provides a basic rate for each type of business classification.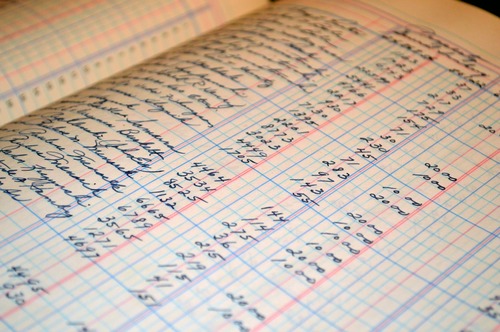 AUDITS: Your premium is an estimate collected in advance and may be subject to annual audit at the end of the policy term. For example, higher or lower payroll than estimated would produce either additional premium or a refund for that policy year.
HOW TO BUY COVERAGE: American Insurance provides a CGL as a stand-alone policy or as part of a business package policy. When the CGL is "packaged" the policy may include many other coverage parts like: property, business interruption, inland marine, crime, business auto coverage, etc. A package premium discount and scheduled credits help reduce your premium.
Many businesses qualify for a special package called a Business Owners Policy (BOP). BOPs are bundled policies that contain property and general liability with other optional coverages available. BOPs are class rated with discounts that make them very attractive for small businesses.
Need CGL coverage?
AMERICAN INSURANCE has liability coverage available for every kind of business need. Contact us for the advice of our professional agents and free coverage quotations.