Community, civic and fraternal groups received a big boost beginning in 1946 when the young men came home from WWII. Their lives had been on-hold during four years of war and they were in a hurry to get back to civilian life, get a job and career going, start a family and start living their American Dream.
Frank "Sully" Sullivan was one of a large group of young men that returned home with military training that taught a new generation how to work as a team. When they worked together, there was nothing that they could not accomplish. Now that training was focused on building better lives, better communities and a better world as volunteers. Being a volunteer was also good for business as a way to meet more people and connect socially for fun.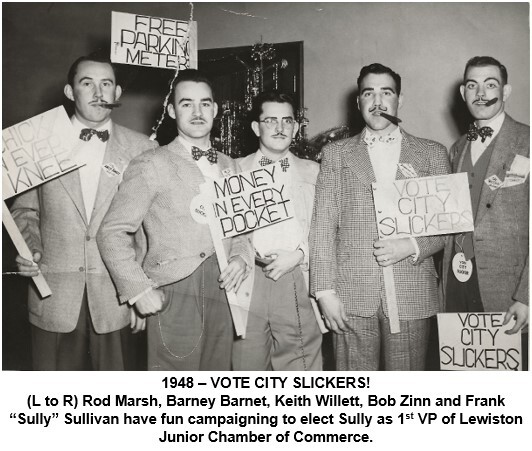 So, they volunteered...

COMMUNITY & YOUTH ORGANIZATIONS like Community Chest (later United Way), Boys Clubs of America and Cub & Boys Scouts;
CIVIC CLUBS like Jr Chamber of Commerce (later Jaycees), Lions, Rotary and Kiwanis;
FRATERNAL GROUPS like Masons & Shriners, Elks Lodge, The Loyal Order of the Moose, and Knights of Columbus; and
MILITARY SUPPORT GROUPS like the American Legion and VFW.
Sully was a natural leader and loved to volunteer in many of these organizations. He volunteered and joined arms his fellow members to roll up their sleeves and get to work – each taking their turn to lead a Community Service project or fill the leadership chairs in Civic Clubs. Sully's military training taught him how to plan and execute goals and how to lead a group effort to success. He took his turn and rose through the ranks to serve as....


PRESIDENT OF:

Junior Chamber of Commerce (1955)
The Community Chest (abt 1957)
Idaho National Guard Association (1957)
The Lewiston Boys Club (1958-1961)
The Lewiston Chamber of Commerce (1964)
The Idaho State Independent Insurance Agents Assoc (1968)
Potentate of Calam Temple of the Shrine (1971)
The Lewiston Roundup Association (1972)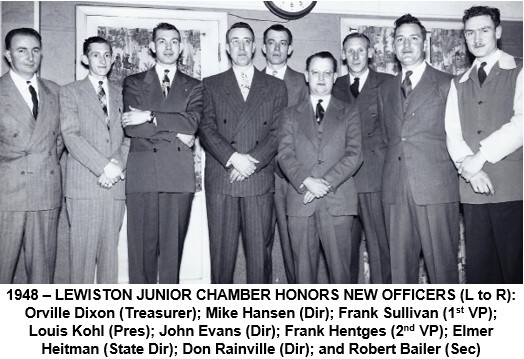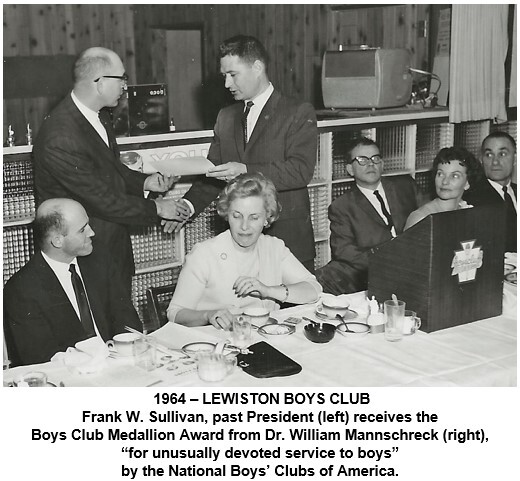 Jan 29, 1964 LMT article and Medallion Award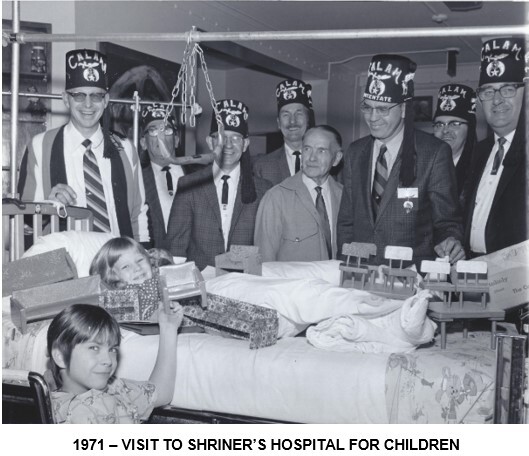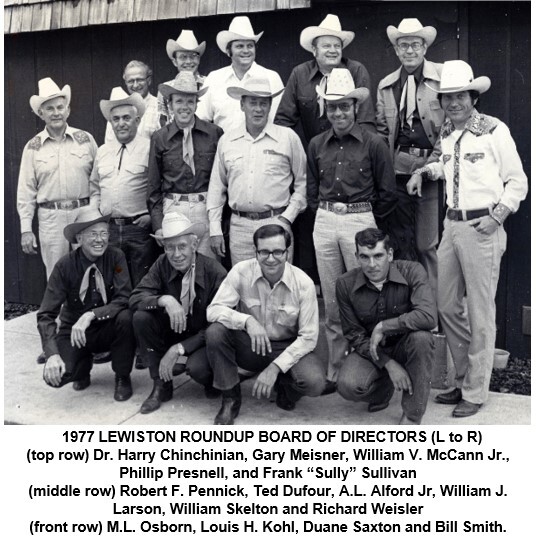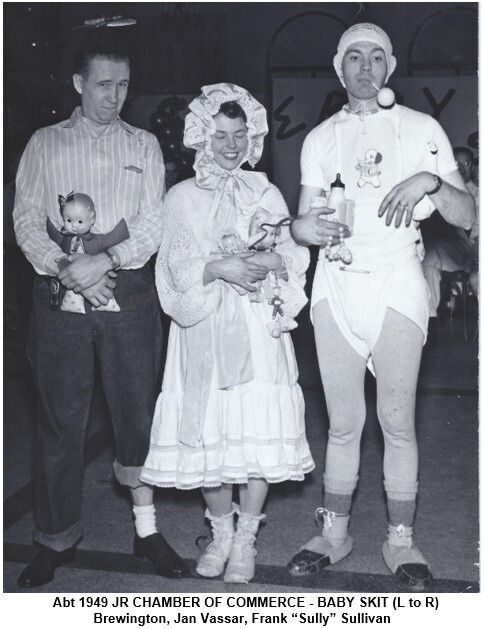 And, they had fun! Downtown Lewiston was a bustling and fun "place to be" from the 1940s into the 1960s. Downtown was where everyone went for the best retail stores, cafes and restaurants, and movies and entertainment. The favorite places for business lunches and after-hours dinner, drinks and parties were the Elks Lodge, Bollinger Hotel and Lewis Clark Hotel.
NOTE: Sully Stories? What do you remember about your time with Sully? Were you in any organizations with him or have a story to tell us? We'd love to hear from you! Contact Stephanie Herbert in our office at (208)413-6242 or email us at Community [at] Am-Ins [dot] com.