American Insurance has added another licensed Property-Casualty insurance agent to its staff.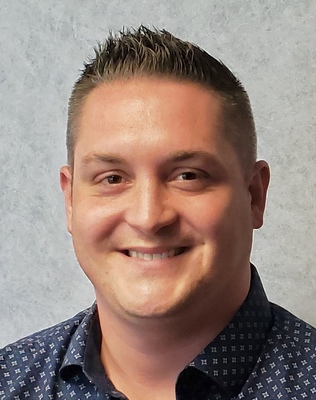 "We have known Mitch Keller for many years and are fortunate to have him represent our Agency," said Shawn Sullivan, President of American Insurance.
Many Chamber members already know Mitch from his most recent work at Inland Cellular as a business account manager for the last seven years. He has lived in the Lewis Clark valley his entire life, and graduated from Clarkston High School in 2004 and continued his education at Walla Walla Community College.
Mitch and his wife, Tracy, have two young boys, Troy (4) and Gage (2). They love the outdoors and as a family enjoy all the activities the Pacific Northwest has to offer with their two cats and two dogs.
"We know that Mitch offers our valley a professional Agent with local customer service experience to help our chamber business owners and staff to help find the competitive insurance rates they need by shopping to quote and compare many different companies at the lowest rates in the marketplace," Shawn added.
Insurance quote gift card offer
This career change provides Mitch the opportunity, as an independent insurance agent, to represent dozens of America's largest insurance companies. We'd love to invite for you to have Mitch buy your lunch just for getting an insurance quote!
MEMBER TO MEMBER SPECIAL: Please contact Mitch to get a second opinion quote on your business coverage or for your personal auto and home policies and get a $15 Happy Day Gift Card for preferred insurance quotations. To request a quote from Mitch, just call him in our office direct at 208-413-6322 or email him at MitchK@Am-Ins.com. Note: No purchase necessary. Limit one per person and household address. Current American Insurance policyholders excluded.