Way to go dad!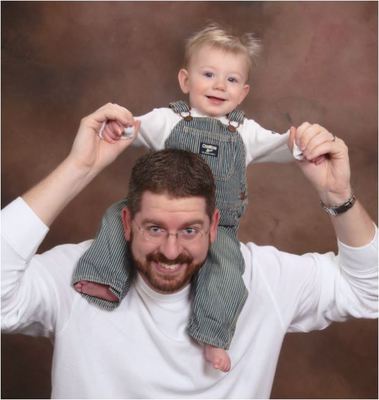 Philip Sullivan, CIC has been named Personal Lines Department Manager at AMERICAN INSURANCE. As manager, Philip directly supervises the sales and service of more than 10,000 personal lines policies – auto, home, boat, motorcycle, RVs, ATVs, and classic cars. Philip joined the Agency in 2004 and is a licensed agent for property, casualty, surety, life and health insurance. Philip served as Assistant Manager in Personal Lines the last three years. Philip has advanced his insurance knowledge through various industry schools and has earned and maintains his Certified Insurance Counselor (CIC) designation.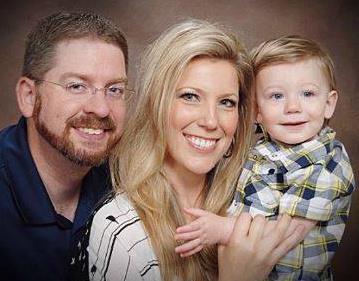 Philip is the son of agency owner John Sullivan and is a 4th generation family insurance agent. He grew up in Lewiston and graduated from Lewiston High School in 1997. He then received his Bachelor's Degree from the University of Idaho in 2004. Philip has served on the Boys & Girls Club's Scholarship Committee since 2006 and co-chaired various fund raising projects to raise money for area youth.
He and his wife LeeAnne have one son, Max, who turned one year old on July 1st.