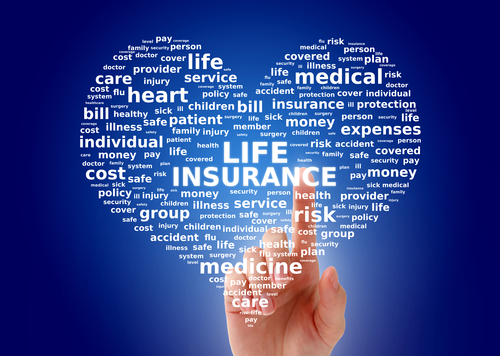 The COVID-19 pandemic has challenged us in every aspect of our lives – our work, our finances and our personal relationships. We wear masks to protect each other and we wonder how our family would make ends meet if a working mom or dad didn't survive a COVID-19 infection.
You aren't alone if this pandemic has made you think again about the importance of the financial security provided by life insurance. In a recent survey by Life Happens, 66% of respondents believe that COVID-19 helped them better understand the need and benefits of life insurance. And, 25% of respondents have bought life insurance for the first time because of the pandemic.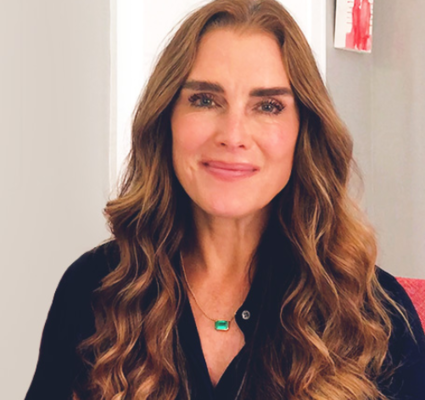 Even actress and mother, Brooke Shields, has something to say about life insurance during this pandemic as a spokesperson for the non-profit Life Happens. Click and listen here.

HERE ARE THE FACTS
Yes, you can buy life insurance during a pandemic - but you must be healthy. Life insurance applications now ask whether you or anyone in your immediate family have tested positive for COVID-19. If the answer is "yes" then you may need to wait until recovering fully before an application can be submitted.
Yes, in case you wondered, term and whole life insurance does pay a death benefit for COVID-19 deaths which are health related. Of course, accidental death only type life policies would not pay benefits.
No, term life insurance is not expensive and costs less than you think. A healthy 30-year old can secure a $250,000 death benefit under a 20-year level term life policy for a little as $13 per month premium.
Yes, quotes are free at AMERICAN INSURANCE. With one request we will quote up to seven top life insurance companies to find you the best coverage and price to meet your needs. No pressure to buy - ever!
Request quotes by clicking this link to Get Life Quotes or Contact Us online or call (208) 746-9646 or (208) 882-8544 to talk with an experienced life insurance agent today about your needs.
Source: COVID-19 Is Prompting Families to Rethink Their Finances