One of the best gifts we can give our family at any time of the year is to secure their economic future. So, have you procrastinated in this fundamental coverage that protects your dreams for the ones you love after you're gone – LIFE INSURANCE?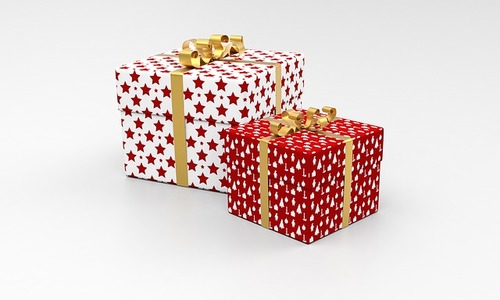 Being an independent agency, AMERICAN INSURANCE offers free assistance and quotes 8 of the top life insurance companies with just one request.
LIFE NEEDS CALCULATOR
We have a free resource that can help you calculate how much life insurance you really need. It's quick, easy and free. Get a link to our online "Life Needs Calculator" by sending an email to Life [at] Am-Ins [dot] com.
VERY LOW COST
A healthy, preferred risk, 30-year-old male, who is a non-tobacco user, can buy $500,000 face amount of a 10-year level term life insurance policy for as little as $15 per month in premium. We even have options for seniors who might need this coverage.
FREE QUOTES
AMERICAN INSURANCE finds you the best rates on term life insurance. We quote 8 of the top life insurance companies with just one request.
So, why not start right now with some quotes for life insurance? You'll get your own peace of mind for protection of your family, to offer a business buy out, or to provide funds for your children's or spouse's college education, and more.
EASY QUOTES
We have SECURE LIFE QUOTE REQUEST ONLINE HERE or you can contact Tim Gleason, Dave Root, Shawn Sullivan, Philip Sullivan, or Jeremy VanHouten online or by calling (208) 746-9646 or texting (208) 518-0823 to request a life insurance quote to protect your loved ones.