The fact is, term life insurance is very affordable and inexpensive, but sadly most people don't have enough coverage. For example, a healthy, preferred risk 30 year old male, who is a non-tobacco user, can buy $500,000 face amount of a 10-year level term life insurance policy for only about $15 per month in premium.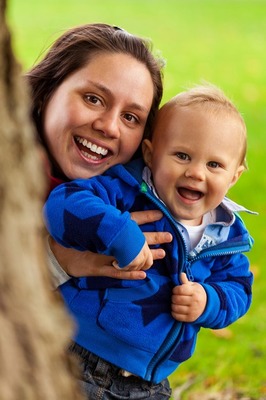 Life has a habit of getting very busy – from raising a family, to buying a home, to building a business or a career. We can procrastinate taking care of a fundamental insurance coverage that protects our dreams for the ones we love – LIFE INSURANCE! Life insurance for debt protection, business buy out, family income, college funding, and more, is a great way to protect your family.
Getting Life Insurance quotes is easy! American Insurance finds you the best rates on term life insurance. We quote 8 of the top life insurance companies with just one request. Our local agents, Shawn Sullivan, Philip Sullivan, Dave Root or Tim Gleason, can help you decide on the right amount of coverage at the right price. Call us at 208-746-9646 or request a life quote online here or email us at Life [at] am-ins [dot] com.