The "grandmothered" medical plans are those small groups purchased from March 23, 2010 to Oct. 1, 2013 that were not ACA (Affordable Care Act) compliant. The transition relief for these plans ended in 2017.
Idaho Department of Insurance has shared this transition information about these grandmothered policies:
A grandmothered group policy will automatically be renewed with renewals on or after Aug. 1, 2016 through Dec. 31, 2017.
Rates in effect on renewals on or after Aug. 1, 2016 will be in effect through Dec. 31, 2017 creating a renewal rate period longer than 12 months.
There are no changes to calendar year benefit periods.
Plan year benefit periods will have overlapping 12 month benefit periods for deductible and out-of-pocket maximums. The first benefit period will start on renewal on or after Aug. 1, 2016 and be 12 months in length. The second benefit period begins Jan. 1, 2017 through Dec. 31, 2017.
Policies that renew January-July 2017 will experience a shorter than 12 month rate renewal period but will still receive a full 12-months of accumulators.
Employers must transition to a Qualified Small Group Health Plan effective Jan. 1, 2018.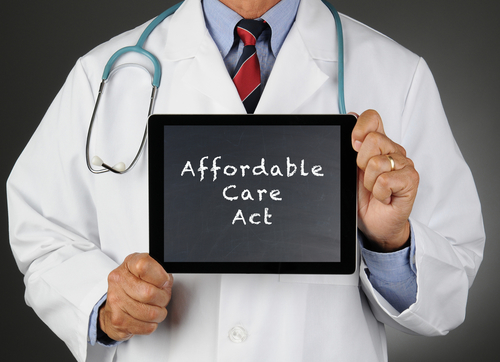 Small employers need to plan for the increased cost of an ACA compliant qualified health plan beginning on Jan. 1, 2018. ACA plans contain additional mandated coverage like free wellness benefits that generally makes these plans higher cost than "grandmothered" plans.
Washington and Idaho residents are invited to contact our Exchange Certified Health Agents, Dave Root or Tim Gleason, online here or by calling 208-746-9646 to discuss your health care options at any time.