If you get an Advanced Premium Tax Credit (APTC) to help lower the cost of your Idaho or Washington health insurance plan, you will need to file your taxes each year. If you are under employer medical insurance coverage, you will need to offer information about your coverage on your tax forms.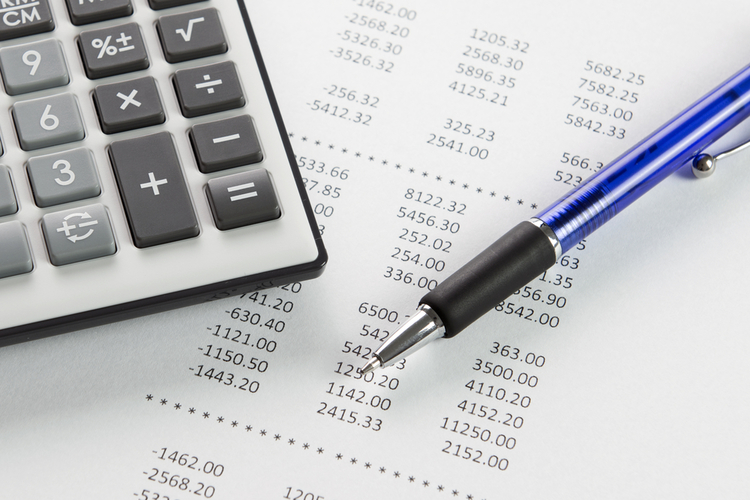 Here are a few common tax questions related to your health insurance costs.
Yes. For any tax year, if you have APTC in any amount or you do not have APTC but you plan to claim the premium tax credit, you must file a Form 8962, and attach it to your federal income tax return for that year. If you have any APTC, you will use Form 8962 to reconcile the difference between the APTC made on your behalf and the actual amount of the credit that you may claim on your return. This filing requirement applies whether or not you would otherwise be required to file a return.
If APTC is made on behalf of you or an individual in your family, and you do not file a tax return, you will not be eligible for APTC to help pay for your Marketplace health insurance coverage in future years. This means that you will be responsible for the full cost of your monthly premiums.
When you complete your tax return, you will figure your credit and compare it to the amount of APTC on Form 8962. If your actual allowable credit on your return is less than your APTC, the difference, subject to certain repayment caps, will be subtracted from your refund or added to your balance due. If your actual allowable credit is more than your APTC, the difference will be added to your refund or subtracted from your balance due. (See question 4 for information on changes in circumstances.
Related articles:
Source: IRS page Questions and Answers on the Premium Tax Credit