Open Enrollment Ends December 15, 2020 in Idaho and has been extended to January 15, 2021 in Washington state. Pandemic business closures, employee layoffs, lost jobs and reduced hours of employment have impacted health insurance coverage for individuals and families. Anyone who needs individual health insurance must apply during this open enrollment period to be accepted for subsidized coverage beginning in 2021 unless qualified for Medicaid or their health plan renews at a different time. One in three Idahoans enrolled with Your Health Idaho in 2020 paid $0 for their monthly premium. This savings is due to the monthly tax credit, which only applies to plans purchased through the exchange.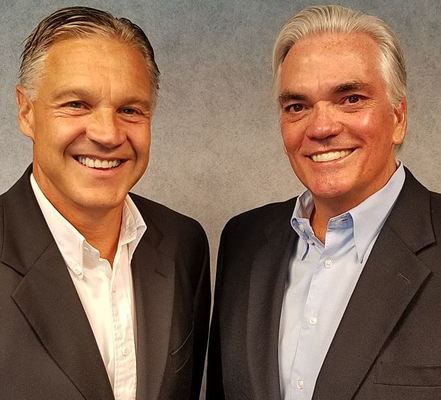 Idaho and Washington residents are invited to call for an appointment with ACA Exchange Certified Health Agents Dave Root or Tim Gleason at AMERICAN INSURANCE. Call 208-746-9646, email us at Medical@am-ins.com or contact us online to set your free appointment today.

2021 Health Insurance Plans and Rates
Idaho - Final 2021 premium rates for individual and small group health insurance plans have been released by the Idaho Department of Insurance. The 2021 premium rates will increase by an average of +1 percent in the individual market and +6 percent on average in the small group market, with multiple carriers decreasing their rates.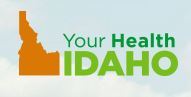 Your Health Idaho, the state health insurance exchange, announced that Idahoans will have a record number of medical and dental plans and a new insurance carrier to choose from in 2021. For the first time, Regence BlueShield of Idaho, which currently sells small group and individual plans off-exchange in Idaho, will offer medical coverage through Your Health Idaho for 2021. Idahoans now have 136 medical and 13 dental plans that are available in 2021.
Washington – Washington Health Benefit Exchange (Exchange) Board certified 115 Qualified Health Plans (QHPs) and 7 Qualified Dental Plans (QDPs) to be offered for 2021 through Washington Healthplanfinder during open enrollment. Most customers will see the average premium costs and deductibles of Exchange plans are lower than previous years. For the first time in several years, there will be two or more carriers in every county.

Washington Healthplanfinder – in Area 9, Asotin and Garfield counties now have two approved Exchange carriers, LIfewise Health Plan and Coordinated Care Corp (Ambetter Cascade) to choose from.
Get Free Assistance
Idaho and Washington residents can get free assistance at American Insurance to compare the new plans against other plans offered where you live. Together we can compare plans, calculate available premium subsidies, search for preferred providers, and even confirm how your prescription medications will be covered. We invite you to call for an appointment with our licensed health agents, Tim Gleason and Dave Root by calling (208)746-9646, email Medical@Am-Ins.com or or contact us online to set your free appointment today.