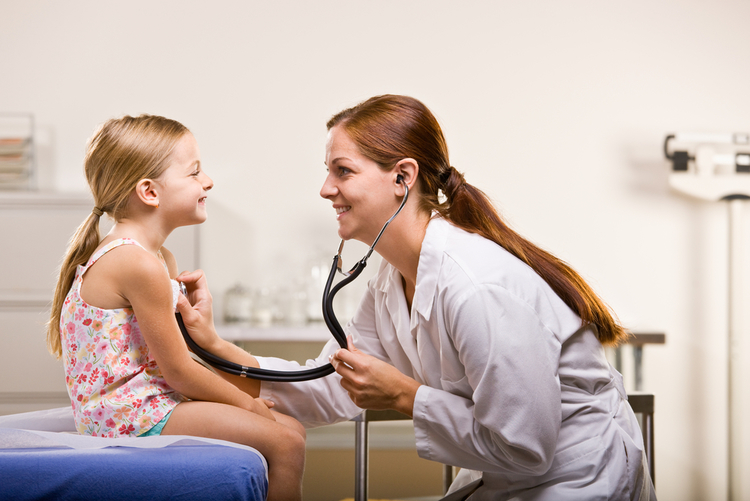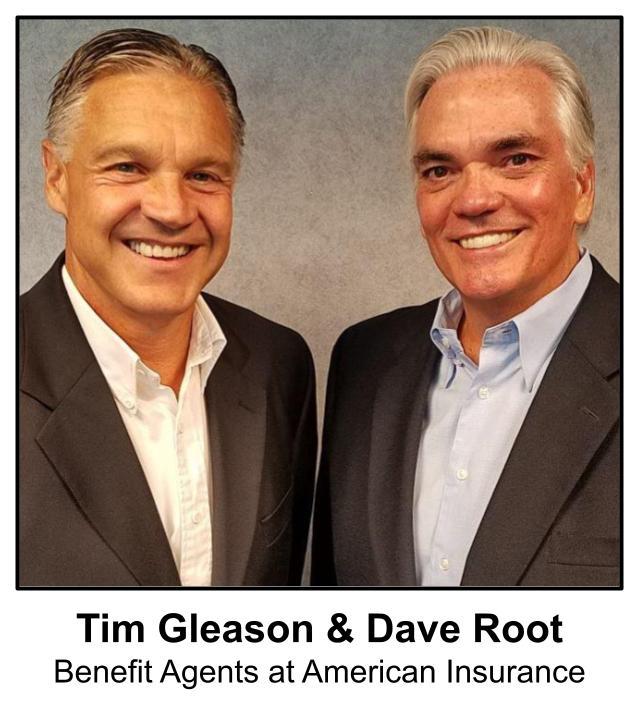 Your current employee benefit program may be hurting your chances to hire new talent and causing you to lose your best employees. Now is the time to get the free help you need to review your employee benefits and get creative, tax-deductible, and affordable ideas from the health agents at American Insurance.

We know that smaller businesses are at a disadvantage when competing with larger employer benefit programs to attract the best new employees. To win, you need a competitive edge to demonstrate your commitment to your employees and their family's health and wellness.
EMPLOYEE BENEFIT REVIEW
Find out about all the affordable benefit options available that your employees really want and need.
Group Health Plans – These groups work for as small as 2 employees, better networks, lower deductibles and add valuable options.
Individual Health Plans – We have subsidized exchange and off-exchange plans for employees, spouse and dependents.
Group Dental and Vision Plans – These very affordable benefits can give you an edge when added to your benefit program.
Group Life & Accidental Death Plans – Fundamental life insurance coverage for employees with family options.
Short-Term & Long-Term Disability Group Plans – Coordinate your paid sick leave with an insured plan.
American Insurance quotes group, individual or family plans in Idaho and Washington from many different insurance companies to provide you better choices, the lowest premiums and one-on-one local service. Our benefit specialists are experienced agents who will help you understand, compare, and select the best plans for your needs and budget.
CONTACT US: Get your free benefits review today by scheduling an appointment with Tim Gleason or Dave Root by calling (208) 413-6242 or sending an email to medical [at] Am-Ins [dot] com.