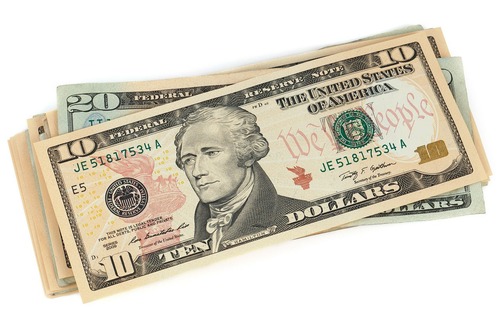 If you have Original Medicare, you'll get a "Medicare Summary Notice" in the mail every 3 months that lists all the services billed to Medicare. The notice shows what Medicare paid and what you may owe the provider. This notice isn't a bill. Read it carefully and do this:
If you have other insurance, check to see if it covers anything that Medicare didn't.
Keep your receipts and bills, and compare them to your notice to be sure you got all the services, supplies, or equipment listed. If you paid a bill before you got your notice, compare your notice with the bill to make sure you paid the right amount for your services.
If an item or service is denied, call your doctor's or other health care provider's office to make sure they submitted the correct information. If not, the office may resubmit the claim.
Here are some more answers to questions you may have regarding your Medicare coverage.
If your 65th birthday is coming soon, you might have some questions about how Medicare works.
Medicare Parts A and B are separate from Medicare Advantage, which is also called Part C. Medicare prescription drug coverage is Part D.
Your out-of-pocket costs in your original Medicare plan will depend on several factors.
AMERICAN INSURANCE has local certified health agents available to meet with you by appointment to discuss Medicare and many other health care options. You can contact us online or call us at 208-746-9646 or email us at Medical@Am-Ins.com to set up that appointment.