Constantly changing business environments put pressure on supervisors, managers and all employees to do more - quicker, better, faster and cheaper! You can choose to embrace the experience, or you can let it run you down and mire you in depression and self-doubt, according to Business Psychology Associates (BPA). What you need is RESILIENCE.
Resilience is defined as "the ability to recover from or adjust to misfortune or change". In Daryl Conner's book, Managing at the Speed of Change, he lists these…
Five characteristics of resiliency:
Be positive.

Your life is always changing, which offers many challenges and opportunities.

Be focused.

Take a good look at where you are going and stick to it. Don't let barriers get in your way.

Be flexible.

Keep an open mind about all the different possibilities that might await you.

Be organized.

The unknown is scary. Develop structured approaches to help you manage the unknown.

Be proactive.

Be ready to work with whatever the future holds for you.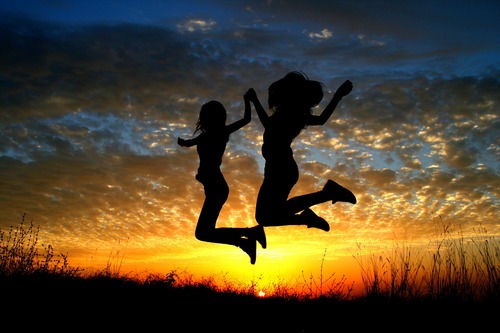 To help foster resiliency and productive work environments for you and your employees, make sure your employees are aware of the programs available to assist them and their family members, such as an Employee Assistance Program (EAP) which provides no-cost professional counseling. If you don't have an EAP program included in your group health insurance plan contact us and get more information about the low cost and benefits from the licensed Health Insurance Agents at AMERICAN INSURANCE.
Source: Business Psychology Associates, – Choosing the Path of Resiliency, October 2015 Management E-Tips