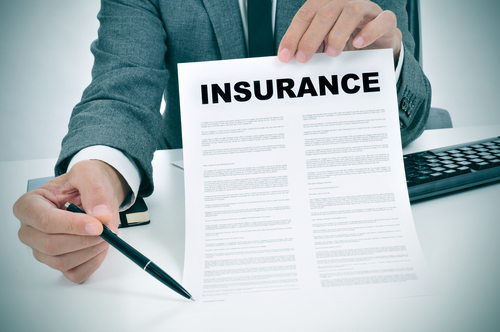 Rental car companies usually offer the option of purchasing Collision Damage Waiver (CDW), sometimes called Loss Damage Waiver (LDW) when you rent a car. The coverage and cost varies depending on the rental car company. You need to read the small print of the rental car agreement to really know what coverage is being provided by CDW.
Advantages to purchasing CDW are:
1. After a collision you can return the car, report the damage, hand off the keys and be on your merry way.
2. You are not responsible for a deductible.
3. You don't make claim under your own auto insurance policy and avoid loss of premium discounts or increased premiums. Related: What coverage is provided by my Personal Auto Policy?
Dis-advantages to purchasing CDW are:

1. Cost! CDW may cost from $7 to $15 per day in addition to your daily rental fee.
2. You may inadvertently "void" your CDW coverage by triggering an exclusion.
Exclusions – CDW coverage may be voided for a variety of contract violations like:
Allowing unauthorized persons to drive
Allowing under-aged drivers (anyone under age 25)
Allowing a driver without a valid driver's license or a suspended license
Abuse of the car
Driving recklessly or while under the influence of alcohol or drugs
Failure to promptly report damage
Operation of the car off paved roads
NOTE: CDW or LDW may pertain only to damage caused by collision or roll over. Losses by fire, vandalism, theft or storm (other than collision or comprehensive type losses) may be your responsibility or retained by the rental car company.
For answers to other questions related to rental cars, you can see our other resources, including: