The cost of homeowners insurance claims has been rising rapidly!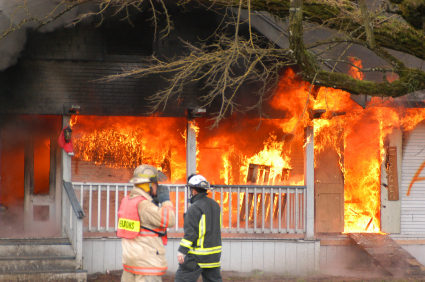 The combined effects of rising claim severity and increases in claim frequency were found in the study released by the Insurance Research Council (IRC) on homeowners insurance claim trends.
From 1997 to 2011, the average claim payment per insured home countrywide rose 173 percent, from $229 to $626. In 2011 alone, homeowners insurance claim costs per insured home increased 27 percent. Over the entire study period, the annualized rate of increase was 7.4 percent. Every home owner is impacted by rising insurance rates for homeowners insurance coverage because of these claims.
"This report has significant implications for everyone involved with homeowners insurance," said Elizabeth Sprinkel, senior vice president of the IRC. "Insurance companies face significant challenges in responding effectively to rapid growth in claim severity and increases in claim frequency, and in managing the volatility attributable to catastrophe-related claims. In addition, consumers will find it increasingly important to consider steps to control their personal exposure to risk and to mitigate the damages and costs associated with severe weather events."
In the study, Trends In Homeowners Insurance Claims, IRC examined separately claim trends for claims that were not related catastrophic events and those that were. Trends in average claim severity (the average claim payment per paid claim) for both groups were similar in some respects. For both groups of claims, countrywide claim severity increased almost 200 percent and ended the 15-year period in 2011 with similar values - $8,077 for noncatastrophe-related claims and $7,553 for catastrophe-related claims.
Source: Insurance Research Council, News Release – September 25. 2012