If you were Jennifer Lopez, which body part would you insure?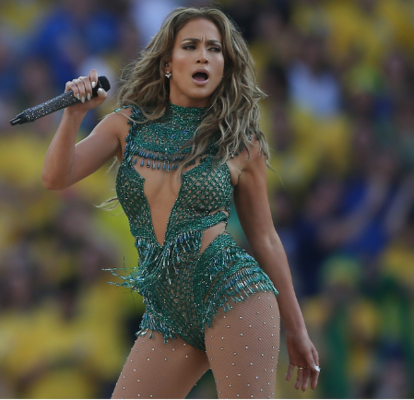 Tough choice! How about Taylor Swift, Bette Davis, Bruce Springsteen, Daniel Craig, or Dolly Parton? Find out which body parts your favorite celebrities chose to insure and for how much.
Read more at "They insured what?" posted March 19, 2015 by Property Casualty 360.