Improved vehicle designs bring down death rates (IIHS).
The chances of dying in a crash in a late-model vehicle have fallen by more than a third in three years, the latest Insurance Institute for Highway Safety (IIHS) calculations of driver death rates show. Among 2011 models, the latest year studied, a record nine vehicles have driver death rates of "zero".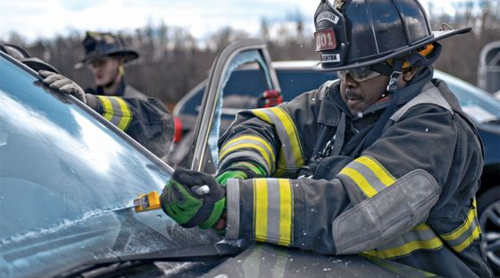 Here are the nine 2011 vehicles with zero death rates, from midsize to very large - minivan to luxury:
Honda Odyssey, minivan, very large
Kia Sorento 2WH, SUV, midsize
Toyota Highlander hybrid 4WD, SUV, midsize
Volvo XC90 4WD, luxury SUV, midsize
Toyota Sequoia 4WD, SUV, large
Subaru Legacy 4WD, 4 door car, midsize
Mercedes-Benz GL-Class 4WD, luxury SUV, large
Lexus RX 350 4WD, luxury SUV, midsize
Audi A4 4WD, luxury car, midsize
Improved vehicle designs and safety technology have a lot to do with the continuing decline in fatality risk. In a related study, Institute researchers estimated how much of the decline was due to changes in the vehicle fleet during 1985-2012. They found that vehicle changes — including improved structural designs, the addition of safety features and an evolving mix of vehicle types — were the main source of declining risk from 1993 through 2006. These changes continued to contribute to later declines as well, though other factors such as the weak economy also appear to have played a role. There were 7,700 fewer driver deaths in 2012 alone than there would have been had vehicles remained the same since 1985.
Source: IIHS, Status Report Vol 50, No 1 – January 29, 2015 Saving lives: Improved vehicle designs bring down death rates. IIHS picture.