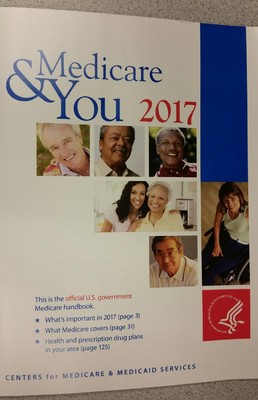 If you are on Medicare, you should have received your Medicare & You 2017 booklet that outlines changes and answers questions you may have about coverage options.
One update is the Quality Payment Program to work better with your doctors, coming after many years of changes due to new health care regulations.
"The Program … builds on these improvements (covering 20 million more Americans, while providing higher-quality care at reduced costs after the recent health care regulations)," according to a letter on page 2 by Sylvia M. Burwell, secretary of U.S. Department of Health and Human Services and Andrew Slavitt, acting administrator for the CMMS. "This Program helps make sure Medicare doctors are rewarded for providing improved care to you, instead of being paid based on the number of services they order."
In the letter are three goals listed to continue progress after the health care reform, in order to help protect Medicare and help its customers get the most out of their coverage.
1. Providing patient-driven health care. We want you to have access to health care that meets your needs and is delivered in a way that works for you. Helping you understand your care and options for care is crucial to making heath care decisions that are right for you.
2. Supporting delivery of the type of care we all want. This is high value health care, with a focus on smarter spending and keeping people healthier. By continuing to invest in prevention, coordination of care, and quality, we're closer to reaching this goal.
3. Keeping our commitment to getting you the best possible health care. We want to make sure that all Americans have equal access to the same level of quality care at affordable costs. We must be transparent in our delivery of care and reduce unnecessary costs and admissions. We invite you to read this handbook to find out more about Medicare and the ways you can stay healthy."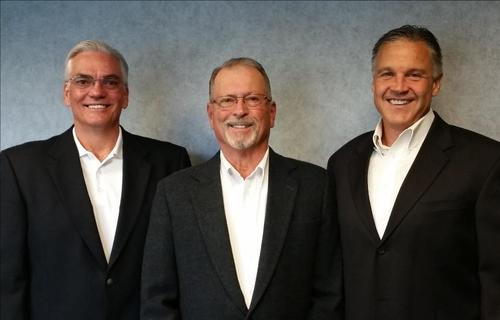 People with more questions about Medicare can contact one of our certified health agents at AMERICAN INSURANCE, Dave Root, Tim Gleason or Mike Everett, at (208) 746-9646 or Medical [at] Am-Ins [dot] com or contact them online (here) to make an appointment here.
If you have not yet received your physical copy of Medicare & You 2017 composed by the Centers for Medicare & Medicaid Services, you can read an online PDF version of it here.