AMERICAN INSURANCE staff and management celebrated our annual employee meeting and awards ceremony on December 16, 2016.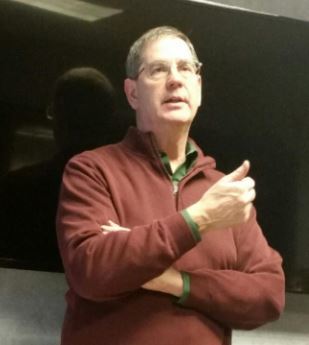 President John Sullivan talked about upcoming changes in 2017 in the insurance industry and how the recent staff additions will help serve our customers during these changes.

Agents and staff members who participated in the Food Drive received recognition during the event. Shelly Abel was recognized for collecting the most items of food by the staff and Mike Everett collected the most food among the agents.

OTHER RECOGNITIONS: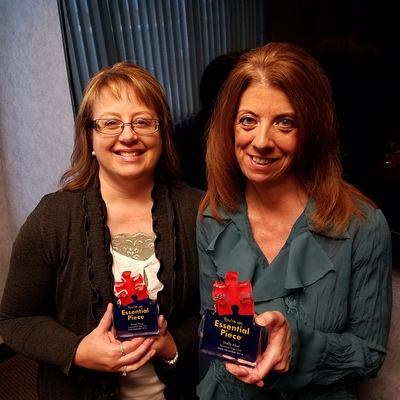 Shelly Abel, Personal Lines CSA, and Karyl Wayt, Commercial Lines CSR, were welcomed with "You're an Essential Piece" plaques. Shelly started in November and Karyl began in September.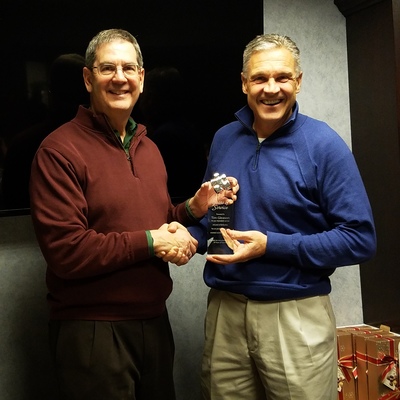 Tim Gleason, Life & Health Agent, received his 20 Year Service Award - a crystal desk tower with the inscription:
20 Years of Service
Presented to: Tim Gleason
for your dependable service and years of dedication. You are greatly valued as an essential member of our team.
AMERICAN INSURANCE December 2016

RETIREMENTS: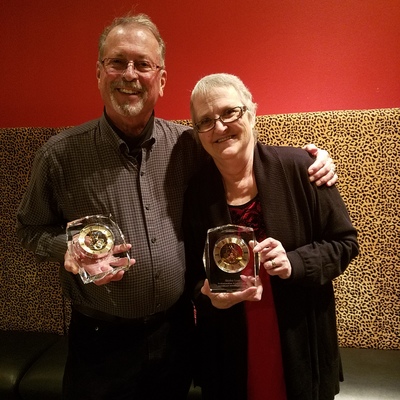 Semi-retirements for Mike Everett, Agent, and Shirley Loss, Commercial Lines manager, were celebrated.
They received crystal mantle clocks as parting gifts with the inscriptions:
Professionalism & Loyal Service
AMERICAN INSURANCE 2016
The event concluded with a buffet Tri-tip Prime Rib and Chicken dinner and retirement cakes for dessert at the Happy Day Event Centr on 6th Street in Clarkston.