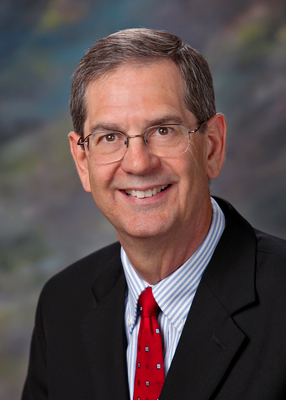 First, we wish you a very Merry Christmas and Happy New Year!
Looking ahead, 2017 is shaping up as a year of change. Americans voted for political change and there are other changes coming that effect you and the insurance industry. After several years of small changes in premium rates, larger than normal premium increases are coming due to higher claim costs in two main insurance areas – medical insurance and auto insurance.

Medical Insurance – There are very large premium increases reported around the country. North Idaho is seeing 20% increases in medical premiums while Eastern Washington has a modest 4% change on silver plans.
Auto Insurance – Accident claims and claim costs have risen due to distracted driving and just more people on the road. Some insurance companies in Washington state are taking up to a 20% increase in personal auto rates while Idaho is seeing a more modest 5% change.
What to do? Small increases are expected but if you are impacted by a larger insurance rate change, please call us first. AMERICAN INSURANCE is independent and represents many of America's top insurance companies. We shop the marketplace to find you the best insurance rates and coverage available.

AMERICAN INSURANCE is ready to help you manage insurance changes as they come. Thank you for your continued trust and confidence in us. We're here when you need us most!
John, Shawn and Philip
The Sullivans & Staff
Read more in the 2016 Winter Newsletter here!