You helped our Agents and employees at AMERICAN INSURANCE collect 708 lbs. of donations during our Food Drive last week to support the Community Action Partnership (CAP) Food Bank!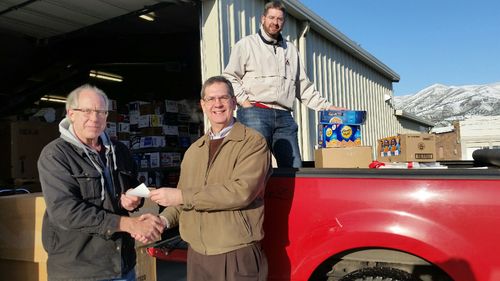 Steven Small (left), with the Lewiston CAP Food Bank, received a check from John Sullivan, President of AMERICAN INSURANCE for $500 in matching funds in addition to the food donations collected from Dec.12-16.
Steve said, "From all of us at the Community Action Partnership Food Bank, thank you so much for the food and money donations. They will indeed make a difference in our community. This time of year can be a difficult one for many families and being able to have a holiday meal is much more than food. It is a chance for the families and children to enjoy the holidays in the same manner as others in the community, to feel a part of that community. our generous contributions help us to help them, and make it a much brighter holiday for a lot of families. Thank you, again."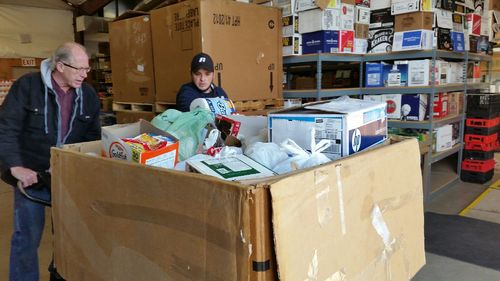 Jenifer Womack, Community Engagement Specialist at the Moscow CAP office, thanked the Moscow and Lewiston offices of American Insurance for their support.
"Thanks again for all of the help your insurance agency offices have provided to fellow community members!" she said.
Our new Personal Lines CSA, Shelly Abel, won the staff contest with the most donations collected. Congratulations, Shelly!
SEE PICTURES BELOW OF SOME OF OUR CLIENTS, FRIENDS AND STAFF WHO JOINED US WITH DONATIONS TO OUR FOOD DRIVE.

The staff at Central Optical Lab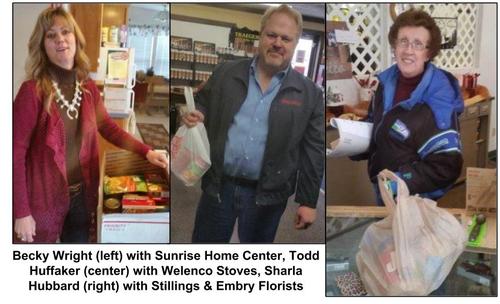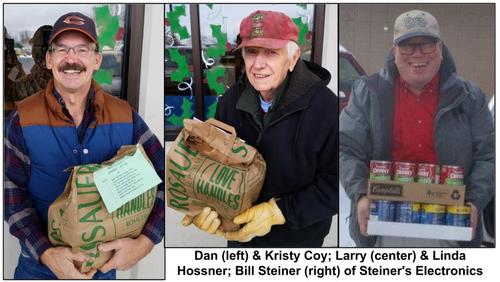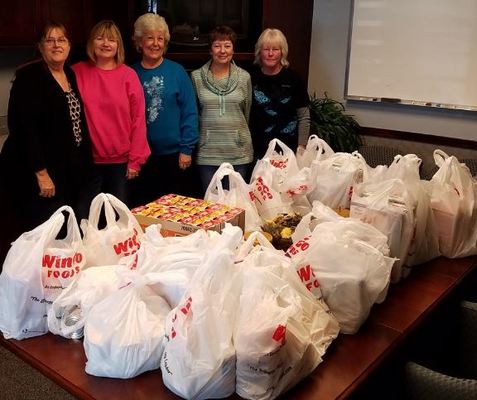 Su Brown and Associates, CPA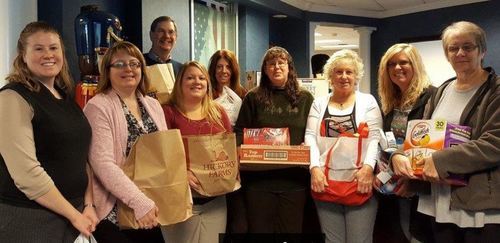 The American Insurance staff members
Thanks, again, to everyone who donated!