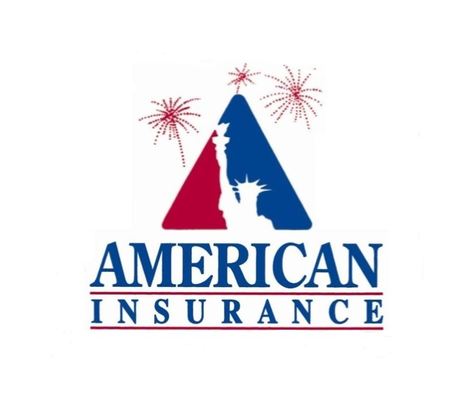 Our company logo was launched in 1990. The triangular shape contains our American colors of red (on the left), white (silhouette of the Statue of Liberty in the center) and blue (on the right).
The Statue of Liberty was a perfect symbol to convey the American strengths of "independence" and "freedom" of choice which matches the advantages we provide our customers as an Independent Insurance Agency. We represent many insurance companies to provide many choices of policies at the lowest prices.
The fireworks bursts at top signify our long term sponsorship of the valley's Independence Day Fireworks Celebration.
Read more about our history on our History FAQ page here.
More related articles: