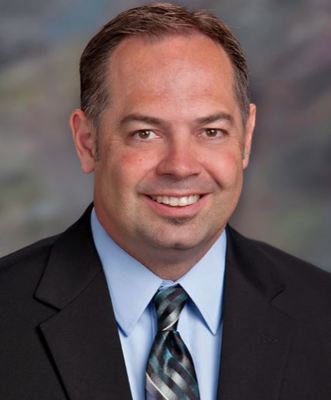 Shawn Sullivan, CIC, American Insurance Agency Vice President, recently received recognition for professional leadership and advanced knowledge by the Society of Certified Insurance Counselors (CIC), a leading national insurance professional organization.

Sullivan was awarded a certificate marking more than 15 years of participation as a designated CIC, which requires an annual completion of advanced education and training.
Sullivan's ongoing allegiance and support of the CIC Program is a testament to the value he places on "real world" insurance education and customer satisfaction.
"Your clients, associates and the insurance profession as a whole will benefit from such dedication and leadership," said Dr. William T. Hold, CIC, CPCU, CLU, President of CIC.