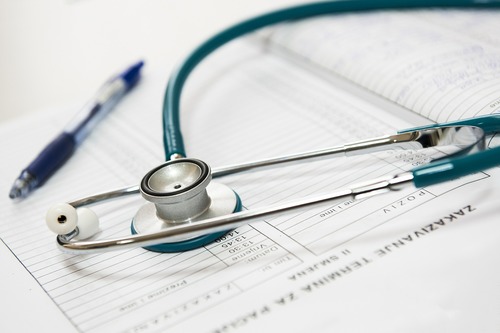 There are two "open enrollment periods" that are critically important for individuals and seniors. These limited time periods are the only times that new ACA (Affordable Care Act) Medical plans can be purchased or changes can be made to Medicare or Part D drug plans.
Medicare Open Enrollment Period is from Oct. 15 through Dec. 7, 2017. This is when everyone who has Medicare (not just seniors), can change to different Medicare Advantage or Part D Prescription Drug Plans.
ACA Health Exchange Annual Open Enrollment Period is from Nov. 1 through Dec. 15, 2017.
You may still qualify for premium subsidy (tax credits) and cost sharing (lowered deductibles and coinsurance) for an ACA Exchange medical plan. Individuals, small employers, employees, dependents, college students - anyone who relies on individual medical insurance coverage - must apply during open enrollment unless they are renewing existing coverage at a different time.

"This is a much shorter time period than past years and it is the only time individuals can purchase new medical insurance on or off the Exchange. That means you only have 45 days to enroll in a new individual medical plan that is effective on Jan. 1, 2018," reminded Tim Gleason, Health Agent at American Insurance. "However, the Washington Exchange has extended open enrollment until Jan. 15, 2018 for a Feb. 1, 2018 effective date."
Only an Exchange Certified and licensed health agent is authorized to explain and recommend specific Exchange health insurance plans.
GET LOCAL, NO-COST ASSISTANCE
Idaho and Washington residents are invited to contact our ACA Exchange Certified Health Agents, Dave Root or Tim Gleason, for an appointment at AMERICAN INSURANCE or by calling 208-746-9646 to make an appointment today.
More 2018 health care news