When American Insurance organized the new "Hometown Business Food Drive," we could not have foreseen these results. The response was overwhelming and the results are spectacular.
"Our goal was to exceed last year's donations of 706 lbs. and collect at least 1,000 lbs. this year," said John Sullivan, President of American Insurance. "All the hometown businesses we asked gave us an enthusiastic 'yes' and then they were extremely generous in their giving."
SHOCKING RESULTS: American Insurance delivered the food donations to the Community Action Food Bank. The donations filled two pallets which were moved by forklift and weighed. The result at first weight was shocking at 1,696 lbs. *Update: The total final count, after all donations were tallied and late donations were counted, came to 1,825 lbs. Hooray!!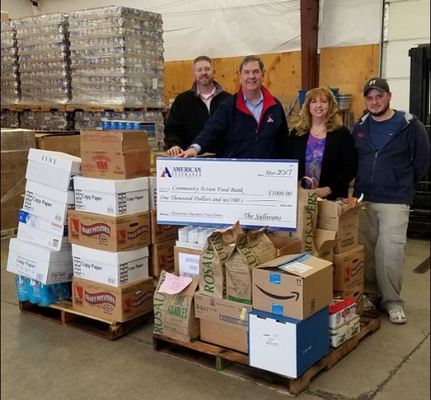 MATCHING GIFT: American Insurance had agreed to donate $1 per pound of food donations collected up to a maximum total of $1,000. John Sullivan delivered the full check of $1,000 to Connie Granbois (shown third from left), Community Action Partnership Food Bank Manager, and AJ Farley.
Connie said, "I want to give a big thank you to all the businesses and individuals who donated to the American Insurance Food Drive. Community Action Food Bank directly serves an average of 125 families daily that come through our front door for food assistance. We could not do it without your help. It is greatly appreciated!
"Good job and thank you to John and Stephanie (Herbert) and all the staff at American Insurance to make this successful food drive happen."
Jenifer Womack, Community Engagement Specialist at the Moscow CAP office, thanked the Moscow and Lewiston offices of American Insurance for their support.
"In the Moscow office, my food pantry is currently empty. This drive could not have come at a better time," added Jenifer.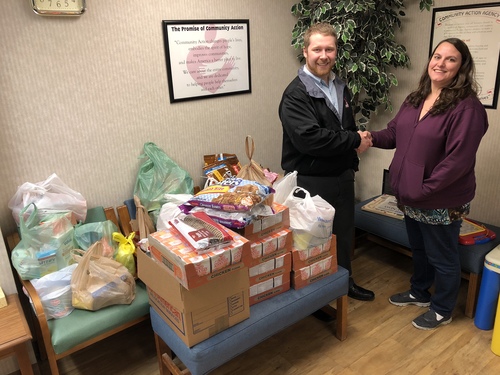 "We wanted to expand our efforts and turn it from a single office food drive to a Hometown Business Food Drive. We had so many clients and customers, friends and neighbors, support these efforts," said John B. Sullivan, Agency President.

Thank you to our Hometown Business partners! (Check out the pictures below)

To help promote the efforts of our friends and neighbors in this partnership, we posted 7 times on our Facebook page and then "boosted" them with a paid outreach campaign. We reached an average of more than 750 local residents with each separate post. We also published a followup advertisement in the Lewiston Tribune to thank these businesses, which published on Wednesday, Nov. 22 and Sunday, Nov. 26.

Here are our clients, neighbors and friends who helped support our second annual event: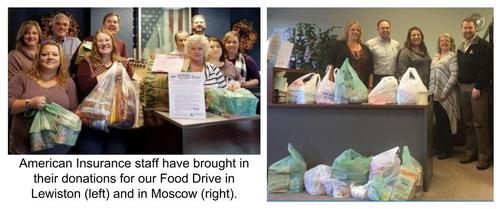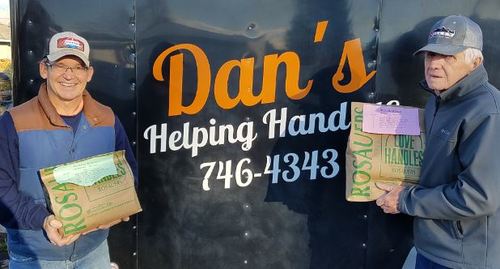 Dan and Larry with Dan's Helping Hands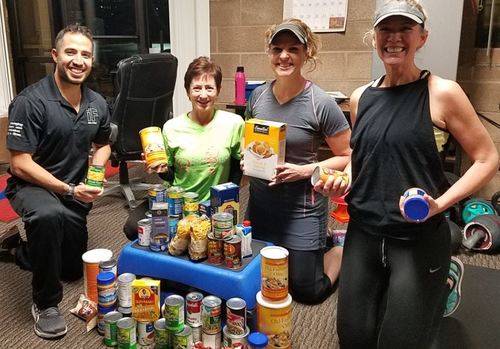 Isaac Mendez at Ideal Fitness and friends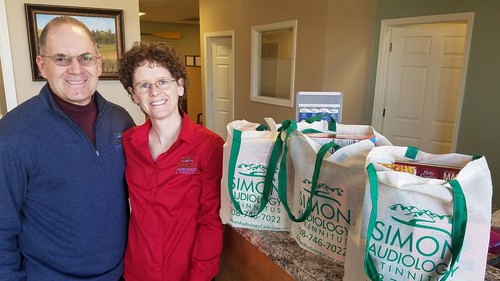 Jeff and Dr. Anne Simon of Simon Audiology & Tinnitus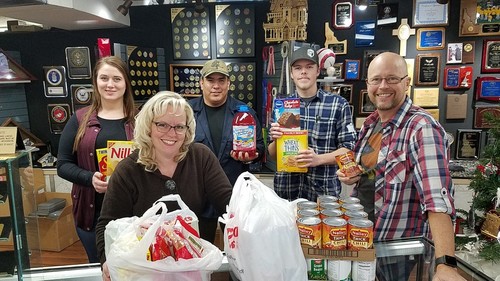 Mike Larson and staff at Northwest Engraving Service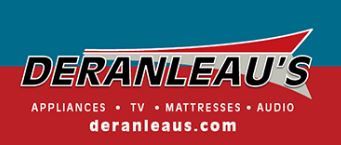 Deranleau's staff and owners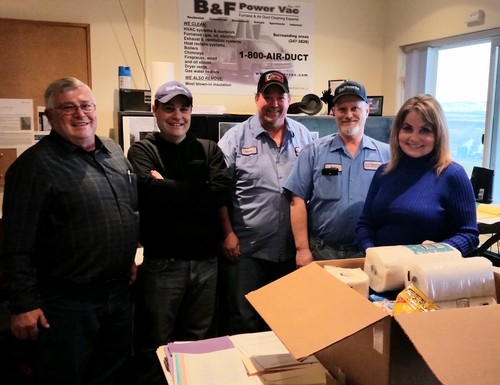 Mac, Justin, Steve, Bob and Donna at B&F Power Vac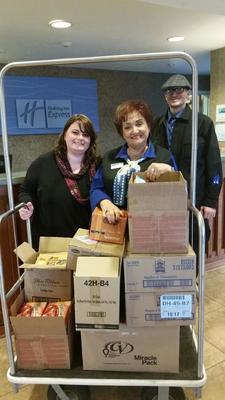 Andrea Tallon and her staff at the Holiday Inn Express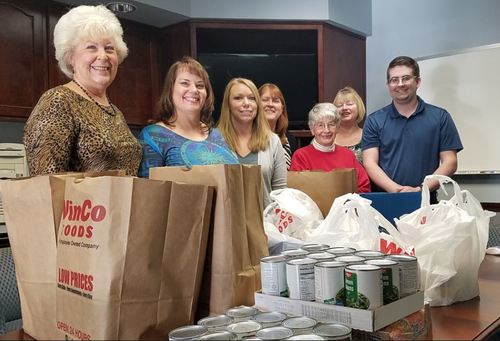 Su Brown & Associates, PLLC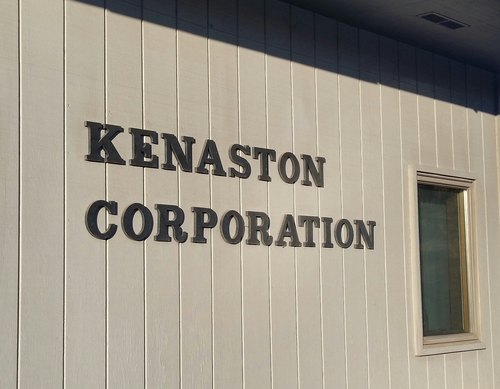 Kenaston Corporation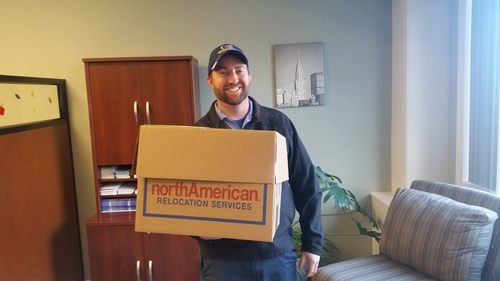 Keith and Cassandra Crossler with City North American Moving & Storage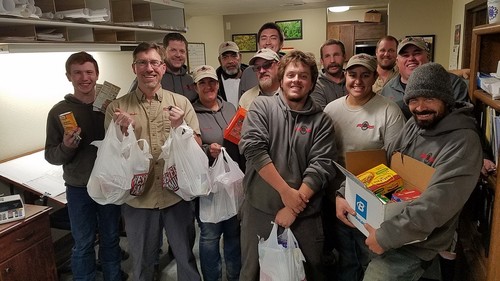 Living Waters Lawn & Landscape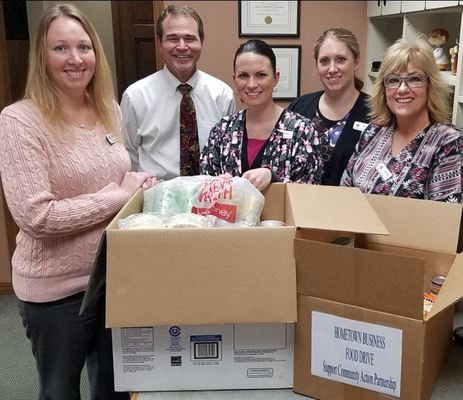 Dr. Mark Sheppard, DDS, and staff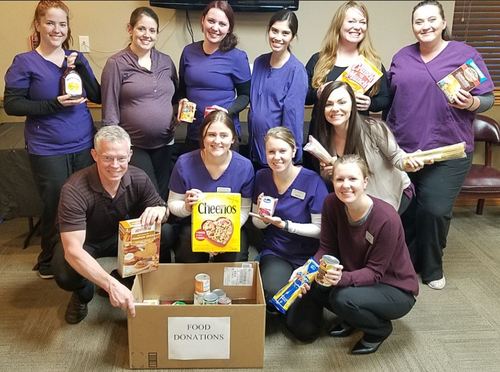 Dr. Bret Christiansen Orthodontics and staff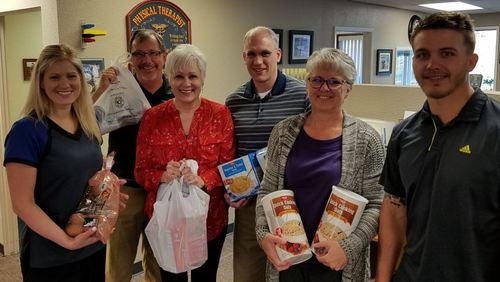 Larry & Peggy Ohman and staff at the Institute of Physical Therapy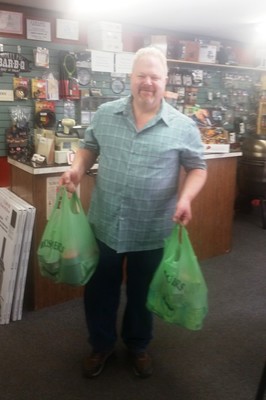 Todd Huffaker at Welenco Stove Store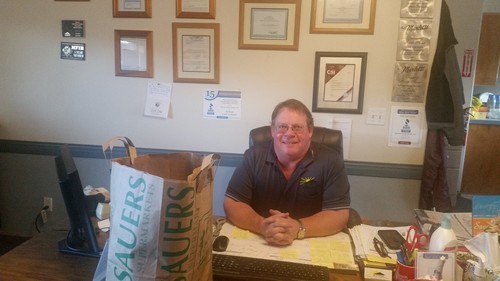 Paul with Sunrise Home Center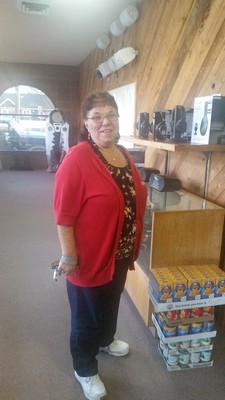 Audrey Steiner of Steiner Electronics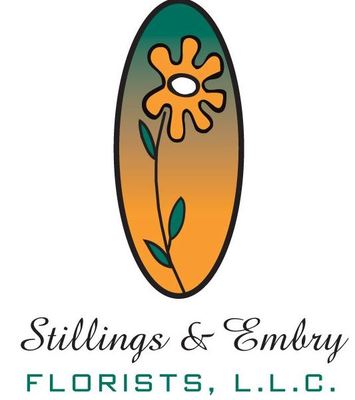 Stillings & Embry Florists


Mick McClure Honda

H & R Block (Lewiston)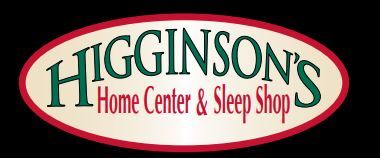 Higginsons Home Center & Sleep Shop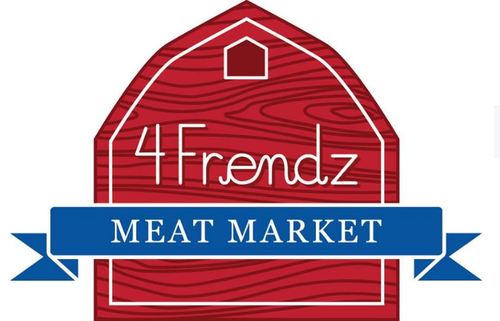 4 Frendz Meat Market

Thanks, again, to everyone who donated!
ANNUAL EVENT: Please plan to partner with us in 2018 for this Hometown Business Food Drive, scheduled for Nov. 12 -16, 2018.