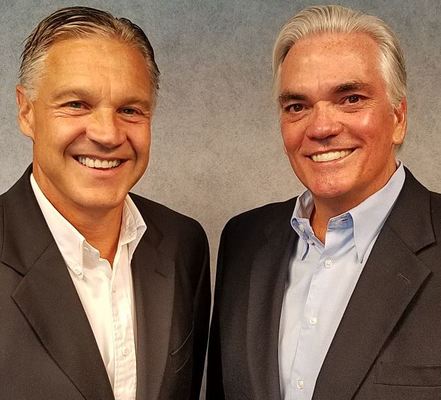 American Insurance is following the latest developments regarding the Affordable Care Act (ACA). At the publication of this article, enrollments and renewals of ACA Medical Plans will proceed as scheduled. You can count on up-to-date information when you contact our ACA Exchange Certified Health Agents.
First, you need to know that President Trump signed a last minute Executive Order in October to stop the Federal government's reimbursement of "Cost Sharing" payments made by insurance companies on behalf of certain low income insureds.
Premium Subsidies Are Not Affected. To clarify, this is NOT referring to the premium subsidies (tax credits) that lower the health insurance premiums paid by qualifying lower income Americans. The Executive Order only effects the deductibles and coinsurance that reduced the out-of-pocket expenses for certain lower income insureds on ACA medical plans. Eighteen U.S. states sued President Trump's administration on Oct. 13 to overturn this Order.
Bipartisan legislation was then proposed by WA Senator Patty Murray and Tennessee Senator Lamar Alexander to extend the cost sharing subsidies for two more years to stabilize insurance markets and lower insurance premiums. The fate of that legislation was not known at press time.
ACA Health Exchange Annual Open Enrollment Period began on Nov. 1 and will end on Dec. 15, 2017 for a Jan. 1, 2018 effective date for the Idaho Health Exchange, Your Health Idaho. The Washington state Health Exchange, Washington Healthplanfinder, has an extended open enrollment until Jan. 15, 2018, for a Feb. 1, 2018, effective date.
You may qualify for premium subsidy (tax credits) for an ACA Exchange medical plan. Individuals, small employers, employees, dependents, college students – anyone who relies on individual medical insurance coverage – must apply during open enrollment unless they are renewing existing coverage at a different time.
GET LOCAL, NO-COST ASSISTANCE
Idaho and Washington residents are invited to request an appointment with an ACA Exchange Certified Health Agent, Dave Root or Tim Gleason, at AMERICAN INSURANCE. Only an agent is authorized to explain and recommend specific Exchange health insurance plans for your family. Call our Lewiston office for an appointment at 208-746-9646 or 800-735-6355!