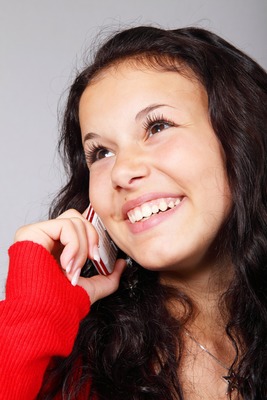 How are we doing?" We want you to tell us what you think of our service. Please send in a confidential message to management by filling out our short Customer Service Comment form.
Gift Card: As a "thank you" for taking the time to fill out our online Customer Service Comment form, customers can receive a $5 gift card to a local restaurant or coffee shop under the following conditions:
Click on our Customer Service Comment and complete the very short "Customer Service Experience" section.
Make a personal comment of at least 3 sentences.
DON'T FORGET to check "YES" to "May we post your comments on our website and social media?" question.
The "Customer service survey" section is optional, but make sure to click "Submit" at the very bottom of the form.
This gift card offer is limited to one per person or household address per 12 month period.

"Your honest feedback helps us improve our service," said John B. Sullivan, Agency President. "It would be helpful to have your complete contact information in case we need to reach you for clarification on your comments. We value your opinion. Thank you!"

Read other recent customer testimonials here.