Natural disasters in 2017 will have little effect on Commercial Lines premiums in 2018. That is not to say that natural disasters were insignificant. The record hurricanes, floods, earthquakes, mudslides and wildfires produced the highest insured claim losses ever. Insured losses attributed to natural disasters is estimated to cost the US property and casualty insurance industry $135 billion – higher than ever before. These estimates do not include the devastating California wild fires and mud slides in the 4th Quarter. For perspective, total insured natural disaster losses were almost three times higher than the 10-year average of $49 billion. To the credit of the insurance industry, the losses were spread out between the major insurance companies and the reinsurance industry was very well capitalized. So, these losses did not significantly impair insurers enough to drive rate changes in 2018.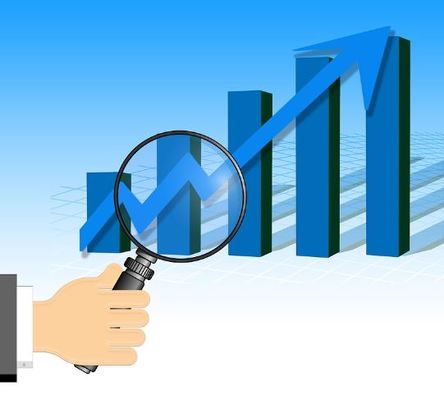 The largest anticipated increases in Commercial Insurance rates in 2018 will come in the Commercial Auto line of business. There is significant upward pressure on Commercial Auto insurance rates driven by more accidents, escalating auto repair costs and higher medical claim costs. The increase in accidents follows an overall increase in miles driven with a growing economy, more trucks on the road, a shortage of experienced drivers, and distracted driving incidents.
2018 Commercial Insurance Rate Forecast:
Commercial Property – For the full year of 2017, Commercial Property insurance premium renewal rates increased an averaged of 2.71%. Property rates in 2018 are expected to be stable with modest increases under 3% except in gulf states that are more exposed to hurricanes.
Commercial General Liability - The total increase in 2017 was just +1.89%. Liability rates in 2018 are also expected to be stable. Premiums will be stable except for companies that have experienced repeated or severe liability claims in the past.
Excess Liability (Umbrella) - Premiums for Umbrella's generally track underlying liability rates. In 2017 the average rate change was only +1.20%. Renewals in 2018 should be stable.
Commercial Auto - The insurance industry is alarmed at the rising accident frequency and the rising cost of claims that have produced financial losses for several years in a row. In 2017, commercial auto premium renewal rates changed a restrained average of +2.85%. However, indications in 2018 show that some insurance companies are taking large rate increases – as much as +40% on small commercial fleets. Not everyone will receive big rate increases but double digit increases of +10% will be common even without prior claims. The amount of increase will depend on the individual company's past business auto claim experience.
Business Owner's Policy (BOP) – These discount packaged policies experienced an average +3.94% premium increase in 2017. Rates should be stable in 2018.
Workers' Compensation – This is the only major commercial line of insurance that actually had a decline in rates in 2017, on average down 1.04% nationwide. Workers Compensation struggled for profitability several years ago and took larger rate increases at that time. New, more aggressive management of worker medical injury claims moderated the impact of rising medical care costs. The opioid epidemic is a current area of aggressive claims management. Rates in 2018 are expected to remain stable.
And, the good news ...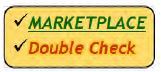 If your business experiences larger than anticipated rate changes or you just want to see if better rates are available, we can re-check the marketplace to see if rate relief is available. With one call you get our free "Marketplace Double Check." We shop many of the top US independent insurance companies - each competing for your business. We can find you the best rates and coverage available now in our marketplace. AMERICAN INSURANCE invites you to contact us for quotes. Call the Sullivans and staff at (208) 746-9646 or visit our insurance quote request page here.
Sources: Munich RE, Press Release - January 4, 2018 Natural catastrophe review; Deloitte Consulting, Report – January 2018 2018 Insurance Industry Outlook; IVANS Index Q4 and 2017 Results Released