The 2017 data breach of Equifax, one of the three largest US credit bureaus, was reported to have affected as many as 145.5 million US consumers.
As a result, many consumers have chosen to place a "freeze" on their credit to guard against identity theft.
A security freeze is designed to prevent credit, loans, and services from being approved in your name without your consent. But, there is a down-side.using a security freeze may delay, interfere with, or prohibit the timely approval of any subsequent requests or applications regarding a new loan, credit, mortgage, government benefits and insurance.
Insurance Scores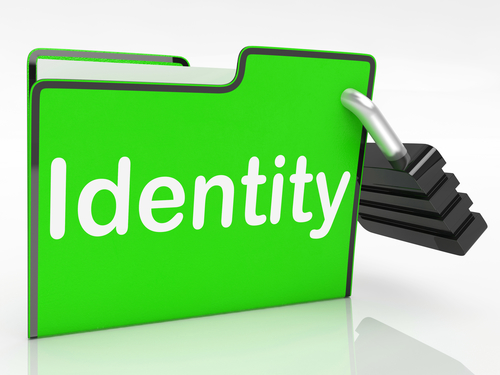 Your credit score is used by virtually all insurance companies to create a unique "insurance score" as one of the predictors of loss experience. This is done at a data level at the insurance company, so insurance company employees and insurance agents do not have access to any personal credit information.
For consumers who have placed a freeze on their credit, it has the potential to negatively affect their premiums for personal auto, home- owner, condo, mobile home, manufactured home and renter insurance. To protect these consumers, Washington state insurance regulations do not allow insurance companies to raise your premiums solely based on your frozen credit information.
How will I know if my insurer raised my premiums because my credit is frozen?
Insurers are required to notify consumers if their credit history affects their insurance premiums. So, if you receive an adverse action notice and you notice a big change in your insurance premium, you should contact your agent to find out exactly why your premiums went up. If you are told it's because your credit information was not available, you can temporarily unfreeze your credit to allow the insurance company to see your credit information.
AMERICAN INSURANCE is not finding this to be a widespread problem yet. If you notice a problem, contact your agent and we will work closely with you to correct the rate problem so you pay the lowest premium available.
Source: Office of the Insurance Commissioner of Washington State Q&A on credit freezes website.