Midyear change effective June 1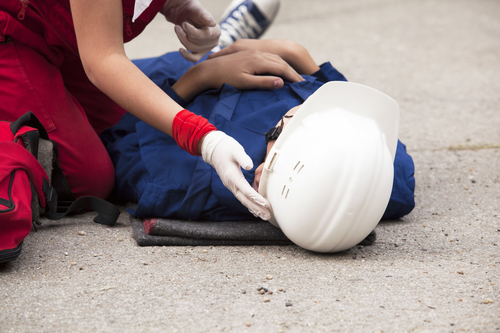 Employers are benefiting from lower workers compensation rates as they continue to drop following trends of lower claims frequency, workplace safety gains, medical cost containment strategies and the current campaign to reduce opioid dependency.
The Idaho Department of Insurance approved a proposal from the National Council on Compensation Insurance (NCCI) for an another 3.4 percent decrease to workers' compensation insurance rates to be effective for policies issued or renewing after May 31. Idaho Workers' Compensation insurance policies that renewed prior to June 1 will see this reduction accounted for in their next renewal.
This midyear decrease follows the 5.8 percent rate decrease that was effective at the beginning of the year, resulting in rates 9% lower than those of 2017. "We rarely see midyear rate change proposals for workers' compensation insurance," said Department Director Dean Cameron. "But the passage of the Tax Cuts and Jobs Act reduced the needed premium, so we are happy that savings can be passed on to help Idaho businesses."
"We're so happy to be able to pass this reduction along to our clients in Idaho," added Shawn D. Sullivan, vice president of American Insurance. "Any time insurance rates drop, we are happy to explain these changes to our clients while also providing risk management tools to try to possibly reduce workers comp claims."
OTHER WAYS TO SAVE PREMIUM:
American Insurance represents the Idaho State Insurance Fund as well as many commercial workers compensation insurance companies that may provide additional rate savings with premium credits and dividend plans. We also assist employers in establishing alcohol and drug-free workplace programs for premium credit.
Workers Compensation is required by law for any Idaho employer with one or more employees, even part-time. The workers' compensation benefit system is designed to cover medical costs associated with workplace injuries, as well as provide wage replacement benefits to injured workers for lost work time.
For more information or assistance regarding workers compensation contact American Insurance and consult these FAQ articles here.
Source: Idaho Department of Insurance news release, Workers' Compensation Rates to Decrease Another 3.4% in June