Recent local newscasts showing area flooding - even outside a floodplain - should remind businesses and homeowners to be concerned about possible flooding.
Philip Sullivan, Personal Lines Manager at American Insurance, reminds all policyholders with homes, seasonal homes, rentals, condos and business properties that their property policies do not cover flood.
"The flood exclusion in all Homeowners and nearly every property policy includes more than just flood from the overflow of a body of water. Surface water, that may occur from rain or snow melt runoff and other causes, is also excluded," said Sullivan.

WAYS TO PROTECT YOUR PROPERTY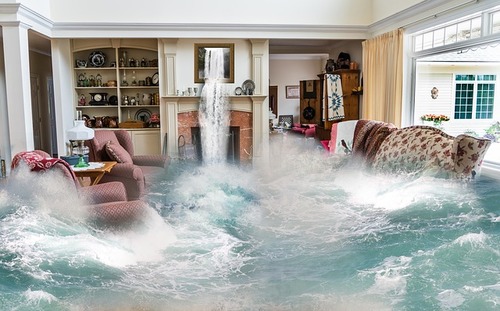 First, many surface water losses can be prevented with proper landscaping of a property that drains water away from structures. You may not need to pay for flood insurance protection and can avoid the extreme inconvenience of a flood claim if you invest in your property by re-landscaping, installation of drain tiles and other methods to re-direct water above and below ground.
Next, to insure flood risks you must secure separate coverage at least 30 days in advance of a loss. American Insurance has access to the National Flood Insurance Program (NFIP) as well as other insurance markets for properties that may not be in a recognized floodplain.
The Idaho Department of Insurance reminds consumers that information about flood risks and protection measures can be found on the Federal Emergency Management Agency (FEMA) website here and the Department of Insurance website. According to the NFIP, the average flood insurance policy – including building and some contents – costs about $700 per year. The Department recommends that property owners discuss flood insurance with a licensed agent.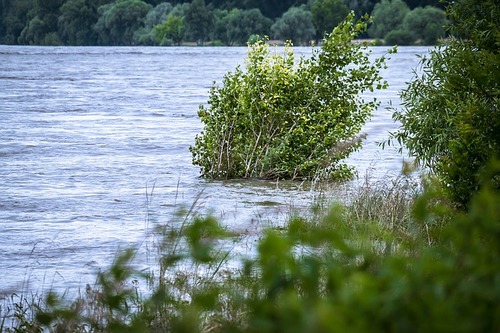 You are invited to contact American Insurance local agents for a free flood insurance quote.
Source: Idaho Department of Insurance News Release, Prepare Now for Flood Season in Idaho