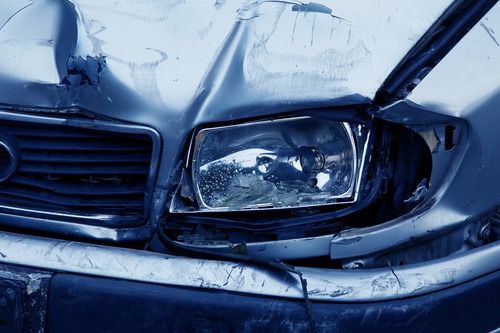 "After an auto accident, what optional coverages – other than comprehensive and collision – do most people wish they had purchased?"
That was the question posed to the insurance company claims adjusters and agents at a recent meeting I attended. The consensus was that people most regretted not having these two optional coverages when needed after an accident:
1. Rental Car Reimbursement (Loss of Use) – When an accident is your fault or liability is disputed, this optional coverage helps you pay for the cost of renting a car while yours is being repaired. Even if you have other cars in the household, people find that they really depend on their vehicle and need a substitute.
2. Original Parts Replacement (OEM Parts) – After a physical damage loss to your car, this coverage allows repair with higher cost Original Equipment Manufacturer (OEM) when available rather than used or aftermarket auto parts.
Did you know we offer these other highly advertised options that can be added to your Personal Auto Policy?
Accident Forgiveness
New Car Replacement
Diminishing Deductible
Roadside Assistance (towing and other emergency services)
Loan / Lease Coverage (GAP)
All these optional coverages are now available to be added to most Personal Auto Policies for a small additional premium. Just contact your Customer Service Agent for a quote and coverage review to decide what options are best for you.