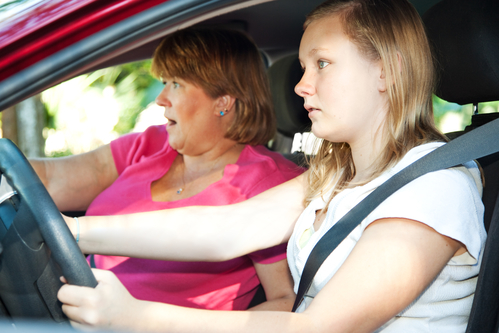 Here are 10 teen driving stats that may surprise you and some ways to save money on your auto insurance with a new driver.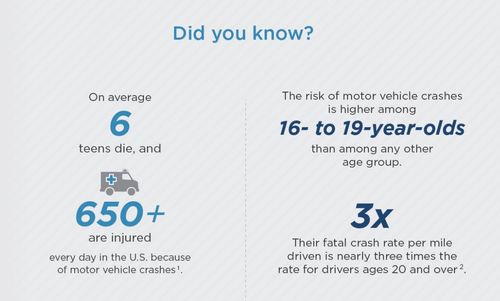 Signing your teen up for an approved driver education program can not only reduce their crash risk, but can potentially save you money with the Safeco driver training discount. Other companies may also offer a discount.

Six out of 10 teen crashes are caused by driver distraction.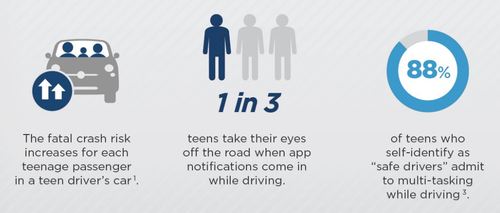 Before your teen hits the road, set clear rules and expectations of their behavior while behind the wheel - such as a no-phone rule and passenger limit. Reviewing Safeco's Parent-Teen Contract with them is a great place to start.


Help your teen develop safe habits by regularly observing their driving and providing constructive feedback. Safeco's RightTrack program is an excellent coaching tool that can also provide a discount on your insurance.

Contact your American Insurance agent to answer any other questions you have about your teen driver.
Source: Safeco News article, Adding a teen driver to an auto policy?