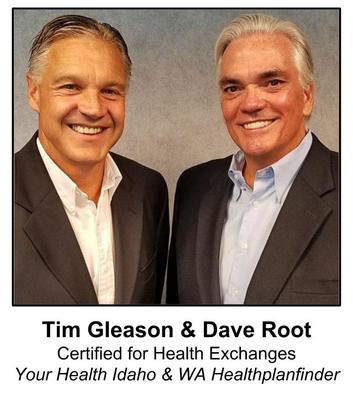 Slight increase for individual plans much lower than in recent years.
Final 2019 premium rates for individual and small group health insurance plans have been released by the Idaho Department of Insurance. In the individual market, plans will increase by an average of 5 percent, a significant reversal in the double-digit rate increases Idahoans have faced the past three years, and a figure slightly lower than the 8 percent increase proposed by health carriers this past spring.
From 2016 to 2018, Idaho has averaged a 24-percent yearly increase for individual plans, including last year's spike of 27 percent. Increases for bronze and silver plans remain the lowest, while rates for catastrophic plans will be the highest.
Here are the average rate changes, by category or company, for individual medical plans.

Here are the average rate changes, by category or company, for small group health plans.

"Although I wish I could report no increase, I am thankful that the Department was able to work with the carriers in reducing the proposed increase," said Director Dean Cameron. "I and the Department are continuing our efforts to offer more affordable health insurance products."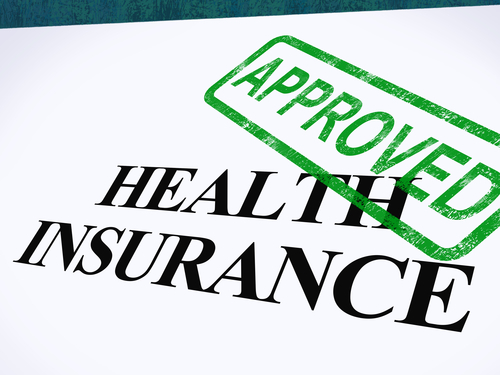 Open enrollment for 2019 begins Nov. 1. Four carriers are offering a total of 293 plans, including three carriers providing coverage statewide. Some consumers may be eligible for assistance covering premiums, out-of-pocket costs and deductibles.
NO COST FOR AGENT HELP - Idaho residents are encouraged to contact an American Insurance health agent during open enrollment for no cost help to review their options and shop for a better value. As an independent agency, American Insurance agents can quote and write coverage through many companies allowing us to find the best rate options.

"Our Certified Health Agents can review options for deductible amounts, premium subsidies and tax credits for each company with our clients," said John B. Sullivan, AMERICAN INSURANCE President.
Sullivan concluded, "Just call us for free quotes – both inside and outside the Exchanges."
You may contact AMERICAN INSURANCE certified health agents, Dave Root or Tim Gleason, at (208) 746-9646 or at Medical [at] Am-Ins [dot] com or online here for more information about individual or group health insurance.
Source: Idaho Department of Insurance Individual Medical page and Idaho Department of Insurance Small Group Medical page