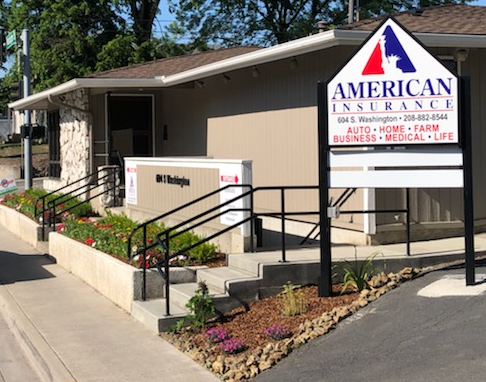 We have made some recent changes to our Moscow office.
New Office Hours: For your convenience, beginning on July 1, our Moscow office will open earlier at 8:00AM. We are now open 8AM to 5PM M-F and closed during lunch from 12N to 1PM.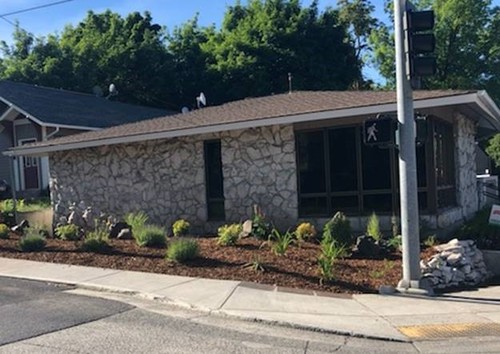 New Landscaping: The flowers are blooming at our Moscow office! This spring we continued the landscaping improvements. Colorful annuals have been planted in front and the overgrown trees in the parking lot and shrubs on the north side have been removed and replaced. We hope you like the fresh new look.