Washington motorcycle drivers have a new state law related to their insurance starting on July 28, 2019. It might surprise you to know that prior to that date Washington state law did not require motorcycles to be insured for state mandatory liability limits. The 2019 Washington State Legislature changed that and passed a new law that all motorcycle drivers must carry liability coverage and proof they have insurance. They are no longer exempt from Washington state's Mandatory auto insurance law (leg.wa.gov).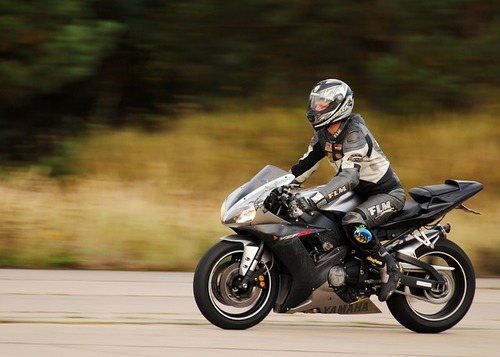 So motorcycle drivers in Washington state who had not previously insured their motorcycles for liability will need to do so before driving on Washington roads and keep proof of insurance with them. However, this law does not apply to the following registered vehicles: Motor scooters (leg.wa.gov) and mopeds (leg.wa.gov)
MINIMUM MOTORCYCLE LIABILITY INSURANCE LIMITS:
The new law requires anyone who drives a motor vehicle or motorcycle in Washington state to:
Carry motorcycle insurance with liability limits of at least $25,000 for injuries or death to another person
$50,000 for injuries or death to all other people
$10,000 for damage to another person's property
If you cannot provide proof to a law enforcement officer that you have this insurance, you can be ticketed. .
For motorcycle insurance quotes and information please Contact your Agent at American Insurance online here or call (208) 746-9646 or (208) 882-8544 to ensure you meet these new requirements.
Source: Washington state's mandatory auto/motorcycle insurance law