Sixty-six health plans and seven dental plans set to participate in market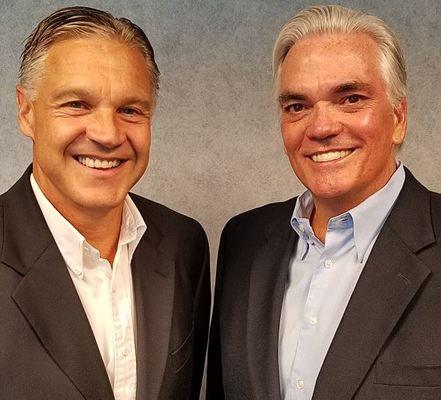 Washington Health Benefit Exchange Board has announced an average decrease in plans for certified 2020 Qualified Health Plans (QHPs) and Qualified Dental Plans (QDPs) to be offered through Washington Healthplanfinder.

A total of 66 QHPs and 7 QDPs were confirmed today by the Exchange Board following their approval from the Office of the Insurance Commissioner (OIC). The OIC calculated an overall record average rate decrease in the Exchange market of 3.27% for 2020 health insurance plans.
OPEN ENROLLMENT NOV 1 - DEC 15, 2019
Get free assistance from health agents at AMERICAN INSURANCE to compare plans and rates available for 2020. For more information about Individual or Group Medical plans, contact us or request an appointment with an experienced American Insurance health insurance agent.
"With premium rates decreasing for most plans for this enrollment period, we encourage customers to take the time to choose which plans best fit their needs," said Pam MacEwan, CEO of the Washington Health Benefits Exchange. "Lower premiums may result in equal or better options available to the customer."
The addition of two new health insurance companies — PacificSource Health Plans and Providence Health Plan — will increase the number of counties that will have two or more carriers from which to select plans and provide bronze options for all consumers. Washingtonians will have at least two carriers in 31 of 39 counties available compared to 14 counties in 2019.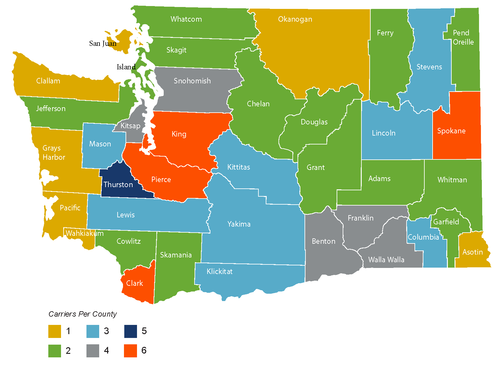 Seven health insurance companies will return in 2020 and four carriers will be expanding their offerings. The added carriers ensure nearly all Washingtonians have more choices. Coordinated Care Corporation and LifeWise Health Plan of Washington will each offer two new metals and its first dental plan, and Molina Healthcare of Washington will provide one additional metal.
2020 approved individual Exchange health insurers:
BridgeSpan Health Company
Coordinated Care Corporation
Kaiser Foundation Health Plan of the Northwest
Kaiser Foundation Health Plan of Washington
LifeWise Health Plan of Washington
Molina Healthcare of Washington
PacificSource Health Plans
Premera Blue Cross
Providence Health Plan
"Health care industry is constantly evolving," said MacEwan. "So, it is important that we provide the customer with the best and most relevant information when it comes to their dental and health plans."
The seventh open enrollment period begins on November 1, 2019 and runs through December 15, 2019. Residents are encouraged to visit Washington Healthplanfinder to review insurance coverage plans and prepare for enrollment. Additionally, live chat will be available during call center hours, as well as wahealthplanfinder.org available 24/7.
"With more options and lower rates available during this year's open enrollment, it makes sense to compare affordable healthcare" said MacEwan. We do it for everything else, why not insurance?"
Source: Washington Health Benefit Exchange Board Releases 2020 Health and Dental Plans