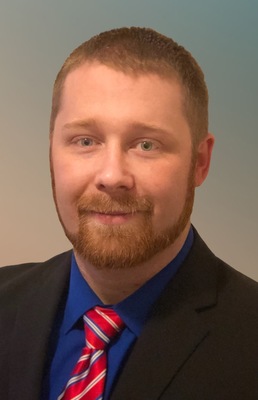 Moscow agent, Jeremy Van Houten, has been awarded the Certified Insurance Counselor (CIC) designation by the National Alliance for Insurance Education & Research. To become a CIC, Jeremy completed 100 classroom hours and five comprehensive exams. We posed these questions to Jeremy...
How hard was it to pass the 5 CIC exams within 5 years?
Jeremy said, "the exam questions are all essay style and very difficult. You have to learn everything in depth during a 20 hour lecture series for each exam. Anything talked about could be on an exam. So, you have to be focused and completely dedicated the entire three days and then review and study every night if you wish to be successful."
How important do you think getting this knowledge is for your clients?
"Becoming a Certified Insurance Counselor is essential to being a trusted advisor", Jeremy said. "My clients know that they can trust my depth of insurance knowledge to help them understand and select the right insurance coverages. The best agents are knowledgeable in everything we do and also strive to continuously further our education about the coverages we sell to better protect our clients."
Today's insurance and risk management industry is big, complex, and full of variation. The CIC designation and pin are marks of distinction that demonstrate Jeremy's commitment to professional excellence and leadership in the insurance industry. We congratulate Jeremy, as he joins the elite group of CICs, representing the best and most knowledgeable insurance practitioners in the nation.When you work with Jeremy, his training and experience has prepared him to be the competent, trusted and proven advisor you need.