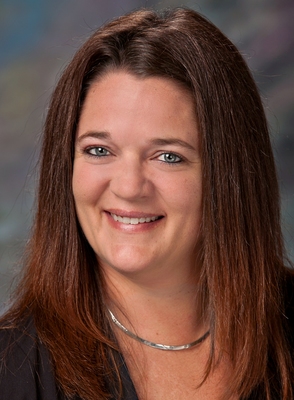 We are pleased to welcome back Jennifer (Jenni) Waters to American Insurance. For those who don't know, Jenni worked as our Moscow Personal Lines Customer Service Agent (PL-CSA) from 2006 to 2015. Jenni rejoined us in our Moscow office last December and brings back a high level of insurance experience to help our customers.

MOSCOW OFFICE - LEAD PERSONAL LINES CUSTOMER SERVICE AGENT:
Beginning Jan. 1, 2020, Jenni will be our lead customer service agent in Personal Lines. Current customers will look to Jenni for auto, home and other personal lines policy changes, premium questions and claim services. Agent Aimee Martinez will now be handling new customer quotations and overflow customer service assistance.
Jenni is married to Tony Waters and has a daughter, Blayne, 20,and a son, Peyton, 18. Her hobbies include spending time with family in Moscow, where she was born and raised. Say "hi" to Jenni next time you call or stop in our Moscow office.

You can contact Jenni direct at (208) 816-4395 or JenniW [at] Am-Ins [dot] com or online at www.Am-Ins.com/contact to welcome her back!