Pandemic business closures, employee layoffs and "Stay-Home" orders have impacted medical insurance coverage for individuals and groups. Sometimes, the change in hours worked or employment status can lead to losing medical coverage for those on their employer's group medical insurance plan.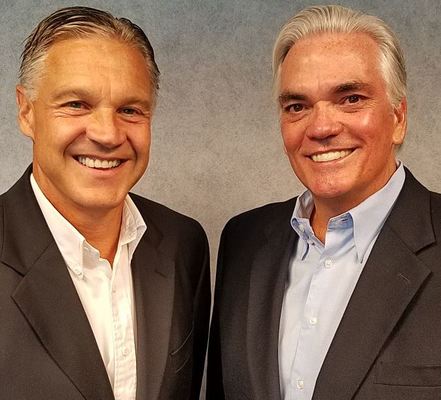 American Insurance health agents represent many health insurance companies in Idaho and Washington and are certified for Your Health Idaho and WA HealthPlanFinder Health Exchanges. If you are an employer or an employee, we can help you understand your new options and assist you in maintaining or securing the health insurance coverage you need.
Contact our certified health agents, Tim Gleason or Dave Root, at Medical [at] Am-Ins [dot] com or call 208-746-9646 or text (208) 518-0823 or contact us online to set an appointment.
Special Enrollment Period
Idaho and Washington residents and their dependents that have lost group medical insurance coverage due to termination of health plan or termination of employment for any reason, including layoff, furlough, leave of absence or a reduction of work hours, are provided a "Special Enrollment Period" for up to 60 days and are eligible to apply for individual health plans through their State Health Exchanges. Premium subsidy (tax credit) is available for those who qualify based on income.
Your Health Idaho - for Idaho residents already enrolled in an Exchange Individual Health Plan may re-apply now if they have a change in income due to reduced hours that could impact their eligibility for premium tax credits or cost-sharing reductions.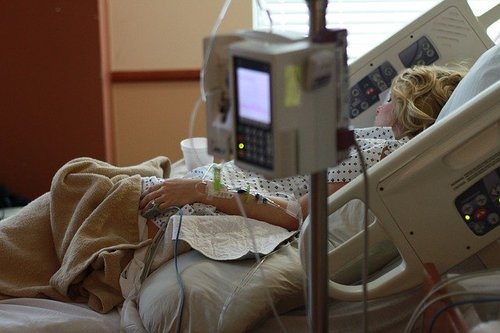 Washington HealthPlanFinder Exchange has opened a COVID-19 Special Enrollment Period through May 8, 2020 for any Washington resident who is currently uninsured; has recently lost their job; have lost, or will soon lose, their employer coverage; has experienced a change in income; purchased coverage through a health sharing ministry that has received a cease and desist order from the Washington office of Insurance Commissioner for fraudulent activity; or purchased full price coverage outside the Exchange marketplace, who due to a change in income could now benefit from the federal subsidies available exclusively through Washington Healthplanfinder.
Other Individual Medical Options
Blue Cross of Idaho Access Plans – There are new coverage options from Blue Cross of Idaho that can be written at any time. This is a good option for those who are not insured and are not eligible for a federal subsidy under the Affordable Care Act (ACA). These plans are not purchased on the Exchange and do not include a tax credit reduction cost. Premiums are up to 40% lower than ACA Exchange plans. You do not require a Special Enrollment Period for this policy. Read the Access Plan Guide.
Short-Term PPO Medical Plan - These plans are for short term needs of up to six months. Short Term PPO is designed to cover typical, short term illness or injuries that could occur while you're between full benefit plans. They typically have a lower premium but do not qualify for Affordable Care Act tax credits or provide minimum essential coverage (MEC) requirements. These plans do not cover pre-existing medical conditions or preventive care. Read more about Blue Cross of Idaho's Short Term PPO.
Group Medical Changes
Idaho's largest medical providers, Blue Cross of Idaho and Regence BlueShield of Idaho, have announced special COVID-19 relief for employer plans and for covered employees. For currently insured members, both insurers are providing…
COVID-19 testing and treatment at no cost (waiving deductibles, copays, and coinsurance) until June 30, 2020.
Expanded access through virtual care - Services may include virtual office visits through telehealth, instant messaging with doctors and nurses, and home health visits in select areas.
Medication access - refill too soon" policies for medications were loosened (excluding opioids) to ensure members have needed medications on hand. For certain medications that treat chronic conditions, members may also request a 90-day refill.
Group plan accommodations – consultation with employers to provide more flexible solutions regarding grace periods, employee eligibility maintained with reduced work hours and leave of absence to achieve continuation of employee coverage.
For details please visit these COVID-19 websites at Regence BlueShield of Idaho or Blue Cross of Idaho.
Get Free Help Now
Do you need to inquire about health coverage? Idaho and Washington residents may contact our certified health agents, Dave Root or Tim Gleason, at Medical [at] Am-Ins [dot] com or call 208-746-9646 or text (208) 518-0823 or contact us online to set an appointment.
Related articles:
Resources: The Washington HealthPlan Finder, BCI News release Regence news release.