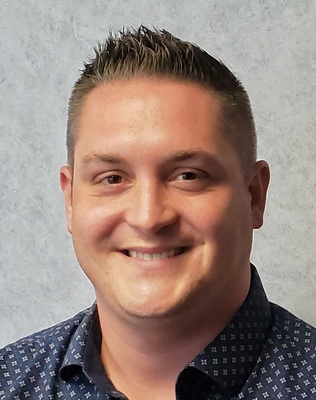 Mitch Keller has joined American Insurance as a licensed Property-Casualty insurance agent. Prior to starting his insurance career, Mitch worked in customer service for Regence BlueShield of Idaho and most recently as a business account manager for Inland Cellular for 7 years.
Mitch has lived in the Lewis Clark Valley his entire life. In high school he played in a band with Adam Sullivan, so has been a friend of the Sullivan family ever since. He graduated from Clarkston High School in 2004 and continued his education at Walla Walla Community College.
Mitch and his wife, Tracy, have two young boys, Troy (4) and Gage (2). They love the outdoors and as a family enjoy all the activities the Pacific Northwest has to offer with their two cats and two dogs. Mitch is involved in our communities and serves on many boards and non-profit groups.
Mitch is a valued member of the A-Team at American Insurance and he looks forward to providing the best insurance coverage and prices for personal and business insurance for his many friends. Welcome Mitch with an email to MitchK [at] Am-Ins [dot] com or call him direct at 208-413-6322.