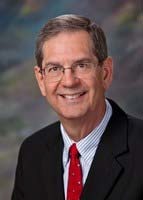 What a difference 6 months makes! In my January article Forecasting 2020 Commercial Insurance Rates, I said, "most commercial insurance rates trended modestly higher in 2019 and increases are expected to accelerate some in 2020". This has proved to be true for the first 6 months of 2020. To help business owners plan ahead, here is my take on what you can expect regarding business insurance rates over the next 12 to 18 months.
Then there was COVID-19! Investors anticipated that insurance companies would be heavily impacted by the pandemic and by a looming recession, causing their stocks to plummet (down -45%). Policyholder surplus, (the invested reserves to pay claims), also dropped by $75.9 billion in the first quarter of 2020 — its largest-ever quarterly decline according to Verisk and the American Property Casualty Insurance Association. Both recovered some in the second quarter but remain down -20% year-to-date.

On the plus-side for insurance companies, the pandemic has actually lowered claim experience. But, this temporary windfall will not be enough to reverse the longer term trends of rising claim costs and reduced revenues due to business slowdowns.

Rebalancing competing forces. Now, Insurance companies are trying to find the balance of how to price policies without adding insult to injury for businesses struggling during COVID-19. Prior to the pandemic, the US composite commercial property and casualty rates increased +4.5 percent for policies that renewed in the first quarter 2020. Then, as the pandemic took hold, the momentum carried rates up a little more at +4.8 percent in the second quarter for renewing policies according to MarketScout. Commercial Auto (Transportation) accounts continue to suffer the largest rate increases at +8.3 percent in the second quarter. Going forward, it is likely the momentum of rising insurance premium rates will continue to even higher levels in most lines of insurance.

What about your business insurance rates? The answers to the next two questions may seem to conflict, but bear with me.

Will my insurance rates increase in 2020/21?

Yes, most likely the actual insurance rates will increase on most lines of insurance. Some modest increases you won't be able to avoid but others you may.

Will I pay more in insurance premiums in 2020/21?

Maybe not! If your liability rates are determined by total sales or payroll and you anticipate less of both over the next 12 months, then the basis for your rates will be lower which may offset the rising insurance rate being charged.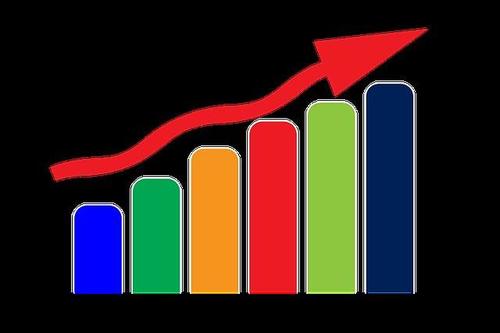 What can you do about rate increases? Business owners should be calculating their year-to-date sales and payroll. You will want to contact your agent to adjust your liability premium basis of sales and payroll for the coming annual policy term. Even if you estimate low and must pay more at audit later, you may be in a much better position to do so. Any premium increases that exceed +10% need to be discussed with your agent and may signal the need to submit your risk to competition.

WE CAN HELP! AMERICAN INSURANCE is ready to re-quote your policies with dozens of the top insurance companies that compete for your business. We stand ready to help your business obtain the lowest rates available in the marketplace. Contact Us or Request a Quote with one of our experienced agents.